Network Traffic Analytics
Automatically and intelligently analyze network traffic and gain actionable insights so you can respond to threats faster.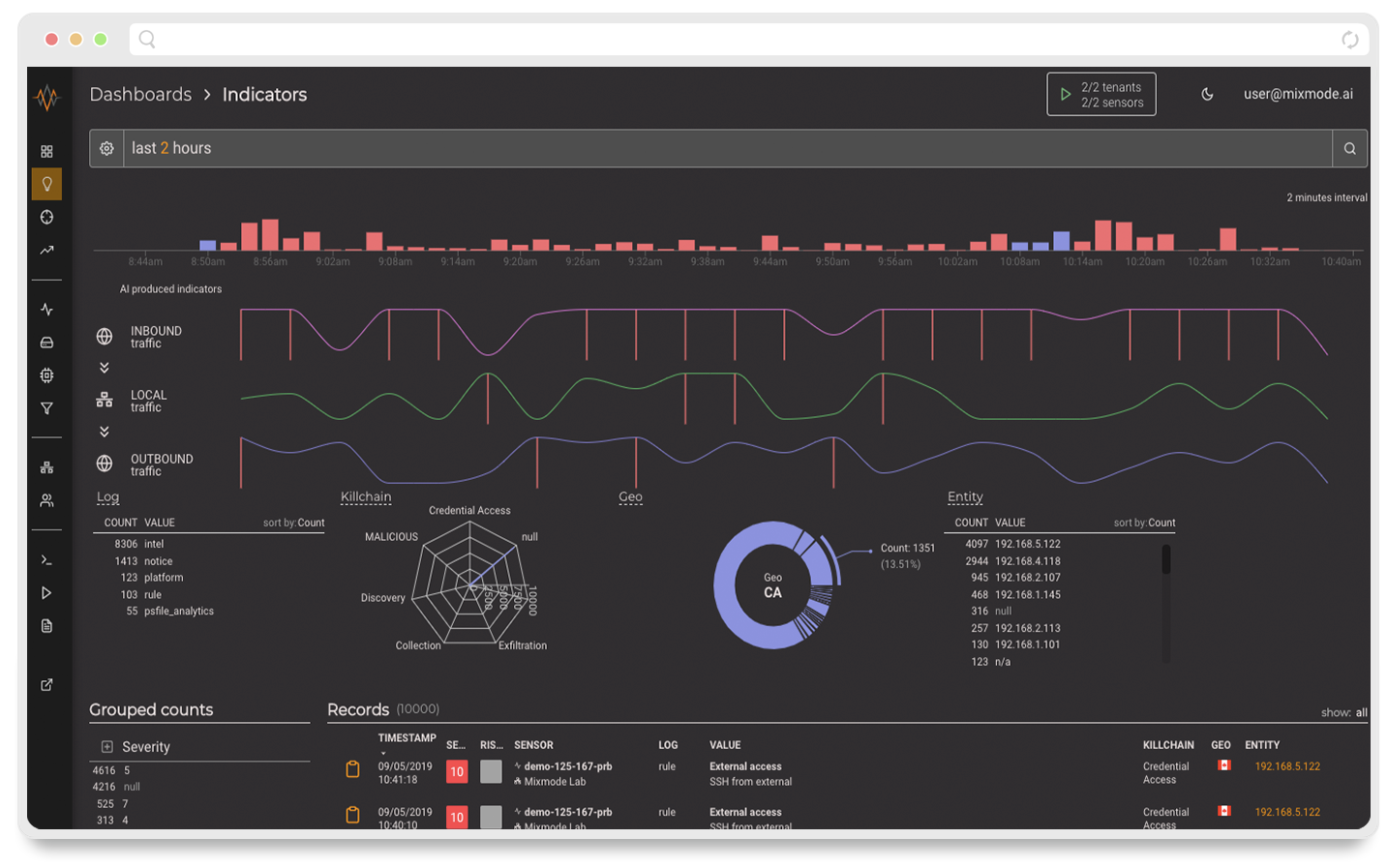 Complete Network Visibility and Real-Time Threat Detection
MixMode's Unsupervised AI creates an evolving baseline of your network behavior and monitors all network traffic to provide complete visibility, thorough analysis, and real-time detection of threats.
Real-Time Analysis
By providing real-time analysis of your network and automated threat detection, investigation and response, MixMode gives operators the analytics and answers they need when they need them, at scale.
Complete Visualization
Through Full-Packet Capture and complete L2-L7 visibility, MixMode Provides high-fidelity insight into network and threat behavior, allowing operators to visualize and analyze complete east-west network activity.
Enterprise Baselining
Utilizing the most advanced unsupervised AI in Cybersecurity MixMode can create a baseline of your specific network behavior in as little as 7 days while other solutions can take up to 18 months for an accurate assessment.
Automated Detection
MixMode can identify and surface new threats and Zero-Day attacks to your network in real time by combining threat intel with AI driven anomaly detection allowing your security team to take action before damage is done.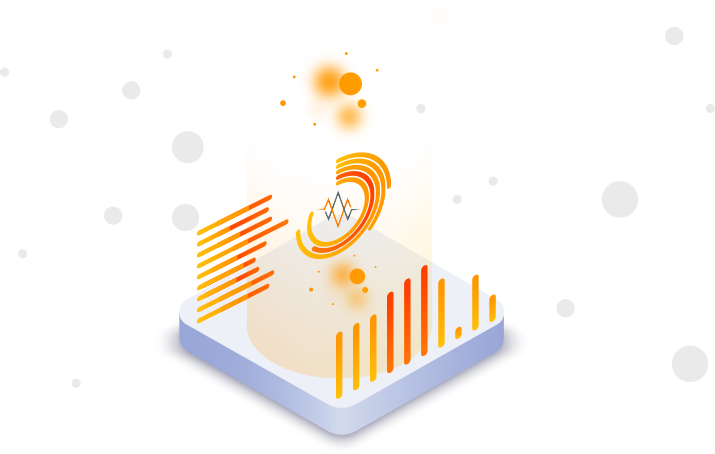 AI Network Traffic Analysis
MixMode's Unsupervised AI can create a baseline and understand your network in less than 7 days, faster than any other AI-Enabled Network Monitoring Platform.
By continuously monitoring all inbound, outbound, and local traffic, and providing deep visualization and analysis, MixMode's AI can surface anomalies and abnormal traffic  and give your security team the tools to identify and remediate threats in real time.
Ready to See How MixMode Can Help You Understand and Analyze Your Network Traffic?