Artificial Intelligence – or AI – has become a buzzword since it emerged in the 1950s. However, all AI systems are not created equal. In our white paper, "Self-Supervised Learning – AI For Complex Network Security," Dr. Peter Stephenson explains the different "waves" of artificial intelligence. He uses the DARPA definitions for each of these waves. In this paper we continue that discussion by adding our own context to the problem of what constitutes useful AI as it relates to cyber security.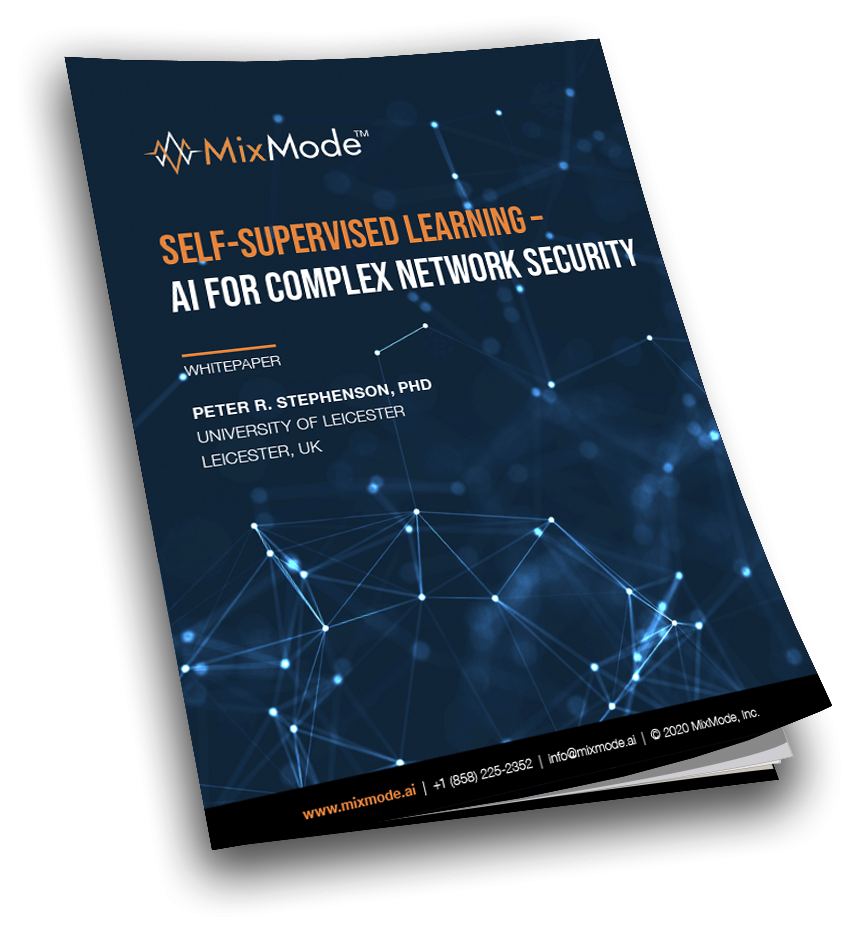 Of necessity we must move beyond simple definitions to the underlying contexts that surround them. In this paper we will look at those contexts, apply them to the field of cyber security in general and network monitoring and intelligent interpretation – particularly the ability of a monitoring system to produce actionable intelligence – in particular, and demonstrate our findings when analyzing MixMode.
About Dr. Stephenson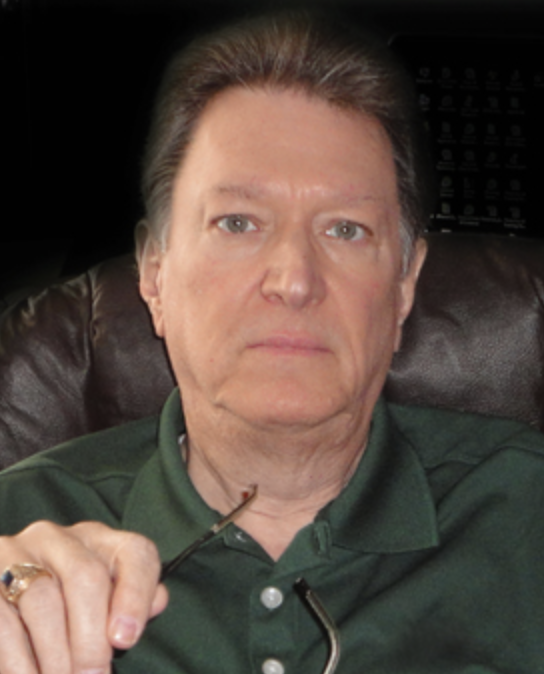 Peter Stephenson received his PhD in computing for his work in investigating digital incidents in large scale computing environments at Oxford Brookes University in the UK. He holds a master's degree in diplomacy with a concentration in terrorism, cum laude, from Norwich University in Vermont and has been practicing in the security, forensics and digital investigation fields for over 55 years. 
He was technical editor for SC Magazine and supervised or performed security product testing and reviewing for over a decade averaging in the hundreds of products seen per year. He currently is working towards a second PhD, this time in law focusing on jurisdiction in cyberspace. He has authored or contributed to 20 books and hundreds of articles, many for peer reviewed journals.
MixMode Articles You Might Like:
Encryption = Privacy ≠ Security
Self-Supervised Learning – The Third-Wave in Cybersecurity AI
How the Role of the Modern Security Analyst is Changing
One Thing All Cybersecurity teams Should Have During COVID-19
The Cybersecurity Processes Most Vulnerable to Human Error
New Video: How Does MixMode's AI Evolve Over Time With a Customer's Environment?
New Whitepaper: How Predictive AI is Disrupting the Cybersecurity Industry