Next Generation Threat and Anomaly Detection Powered by
Third-Wave AI
A single purpose built platform to detect threats and anomalies across any data stream with the most powerful AI in cybersecurity.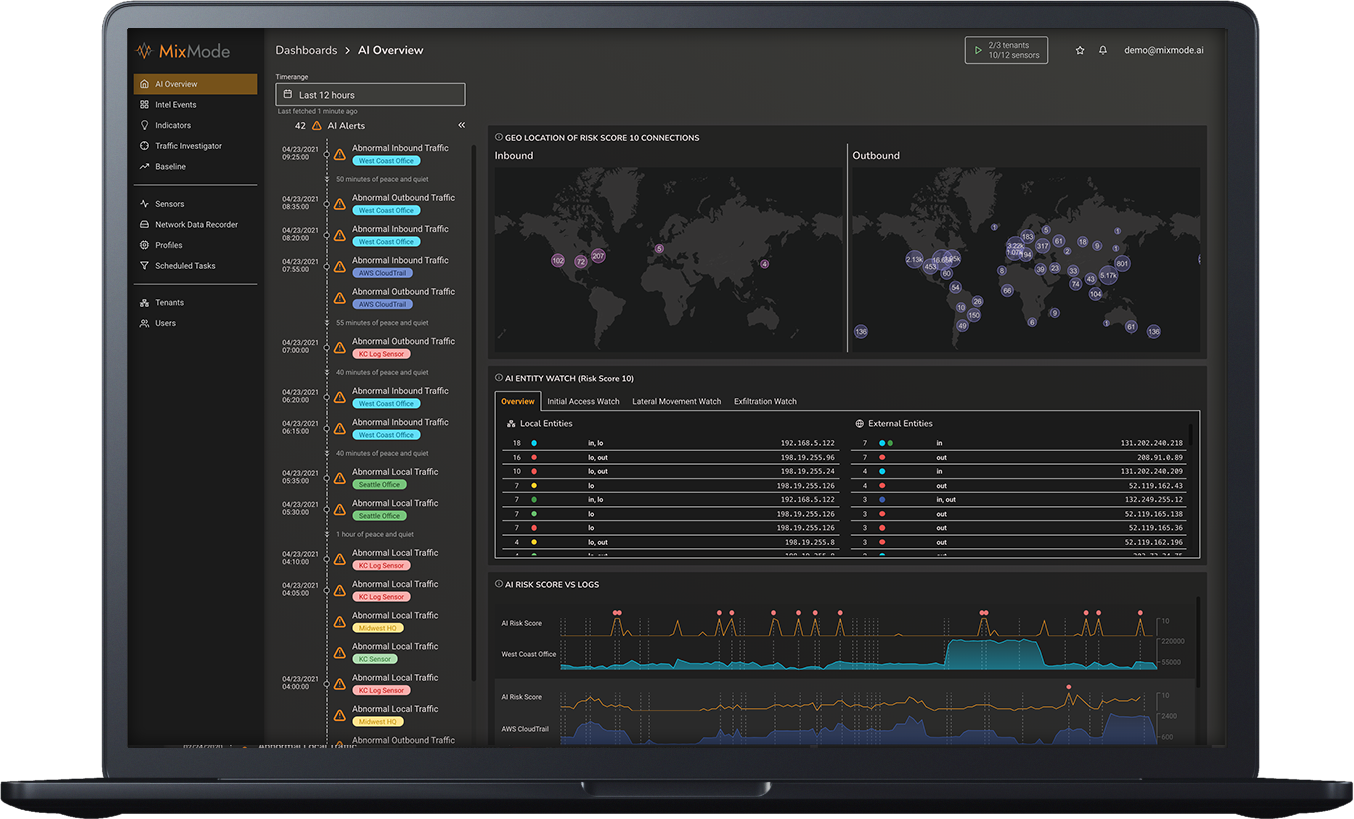 Self-Learning AI for Autonomous Cybersecurity
Deploy in the cloud or on-premises in minutes. Start surfacing threats and anomalies immediately.
"MixMode can detect zero-day attacks through sophisticated anomaly detection powered by an advanced unsupervised AI. As per our research, so far, MixMode seems to be the only example of a cybersecurity platform with this capability."
Ritu Jyoti, VP of AI Research

Trusted by Enterprise Cybersecurity Teams Everywhere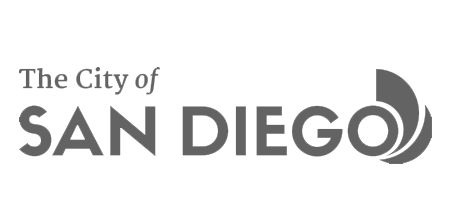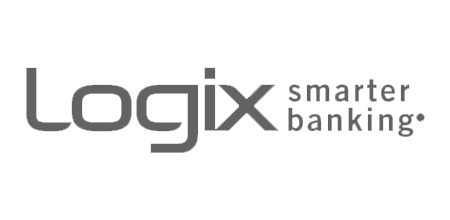 Learn how switching to MixMode helped save a large government entity from the ultimately ineffective threat detection capabilities and colossal log storage costs of their failed 3 year long SIEM and UBA deployment.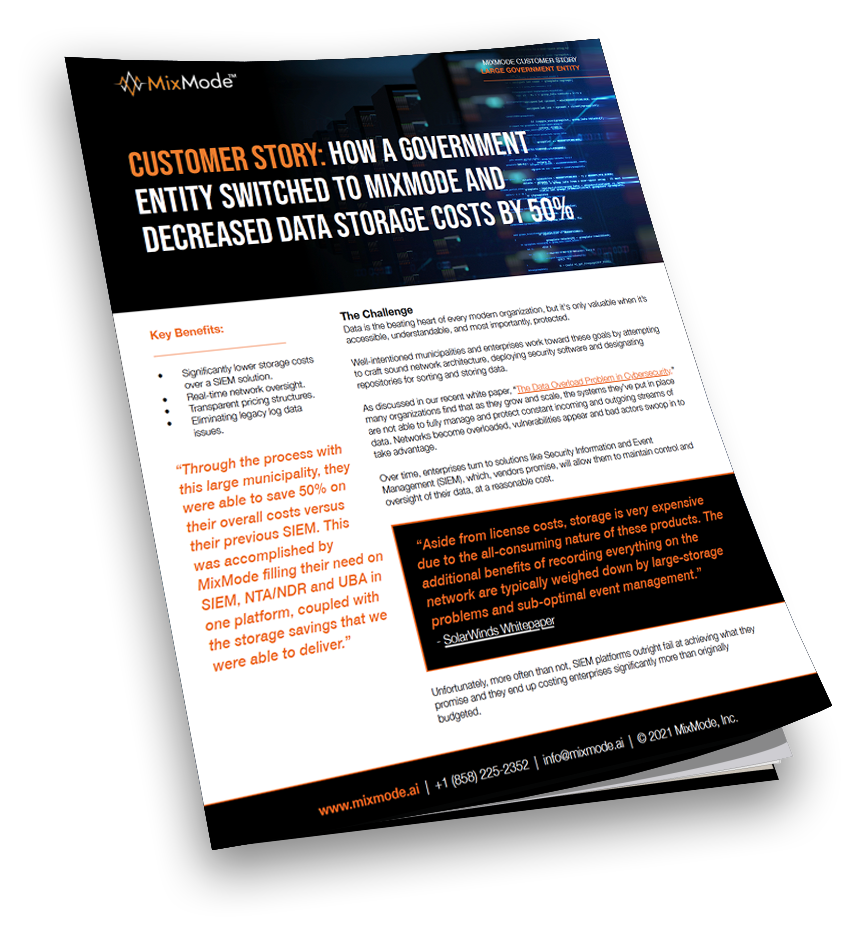 Deploy & Start Surfacing Threats and Anomalies in Minutes
No creation of rules, additional resources, infrastructure, or costly data storage necessary
MixMode's Dynamic Threat and Anomaly Detection platform continuously monitors your entire environment and utilizes self-supervised AI to process data from multiple streams allowing MixMode to predict attacks and malicious intent before damage is done, drastically reduce the number of security alerts, automate the threat and anomaly identification process, and help your team identify and react in a matter of seconds.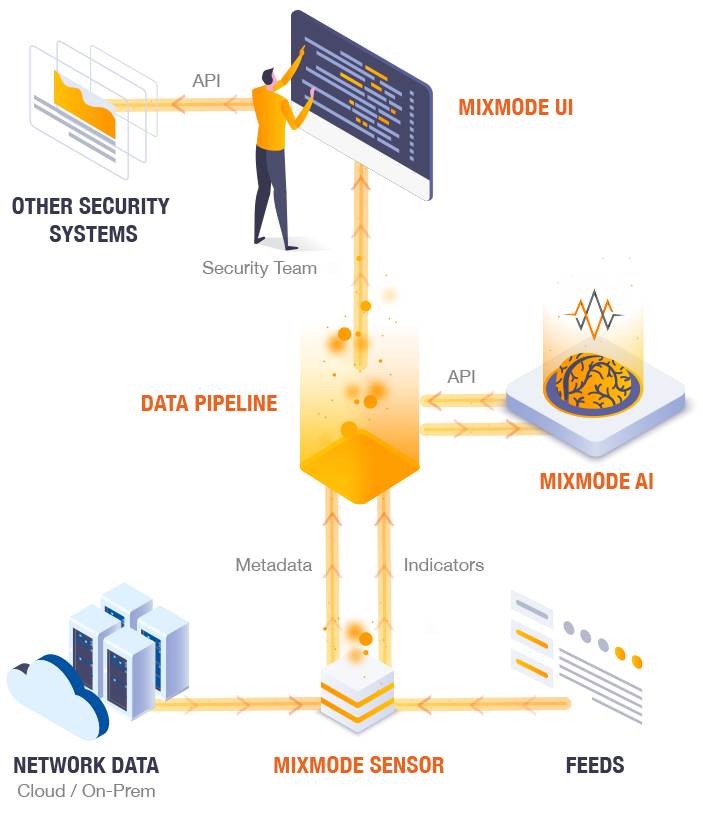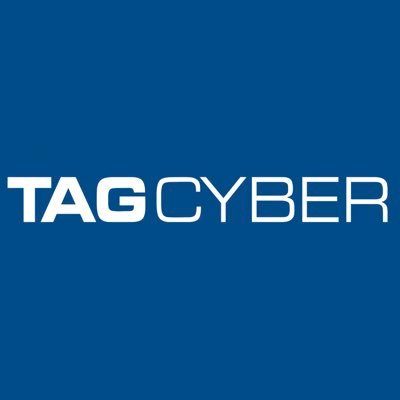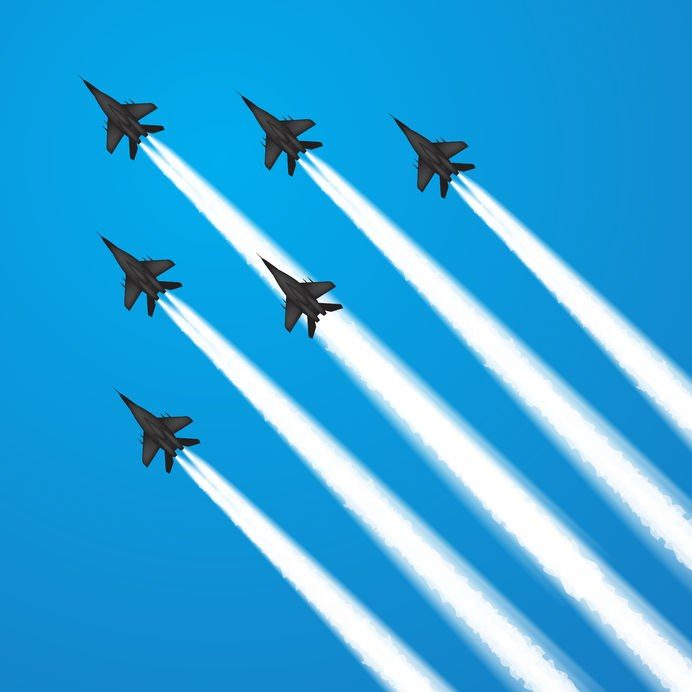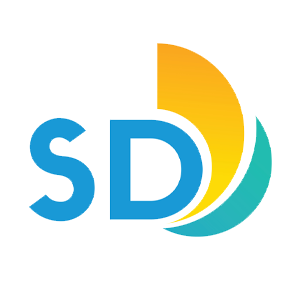 Mitigate Threats Faster and Increase SOC Efficiency 20x
Supercharge Your Security Operations Center
MixMode is a cybersecurity platform which combines the functionality of SIEM, NDR, NTA and UEBA. Security teams use MixMode for anomaly detection, zero-day attack identification and false-positive alert reduction.
The platform is powered by context-aware unsupervised AI that is uniquely adaptable to the environment it monitors, can evolve on its own, and predict what's coming before it happens. This next generation AI requires zero written rules to function and removes the need for constant human oversight of the AI, enabling faster and more accurate detections, and dramatically increasing productivity and efficiency while significantly decreasing the wasted time, effort, and resources associated with legacy cybersecurity tools.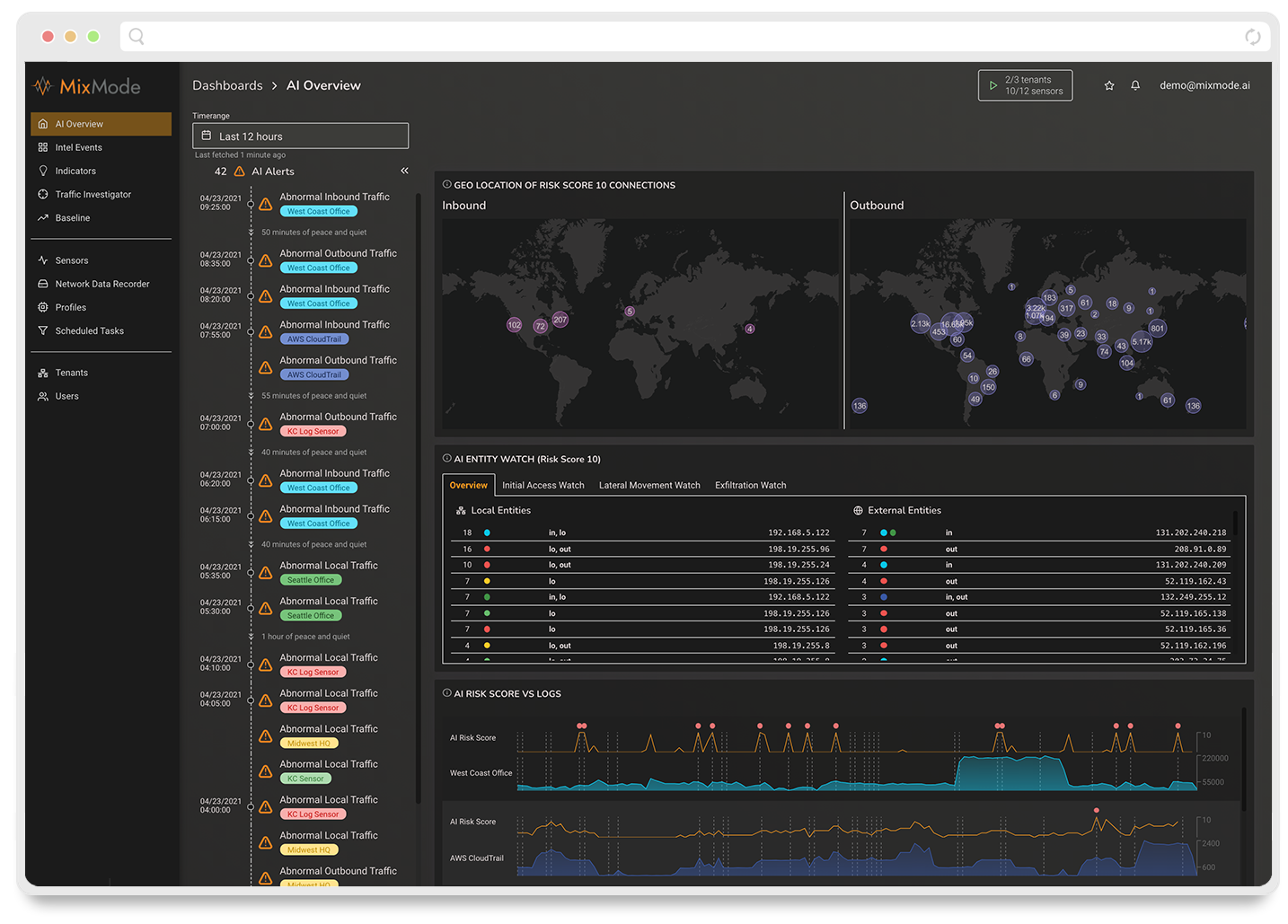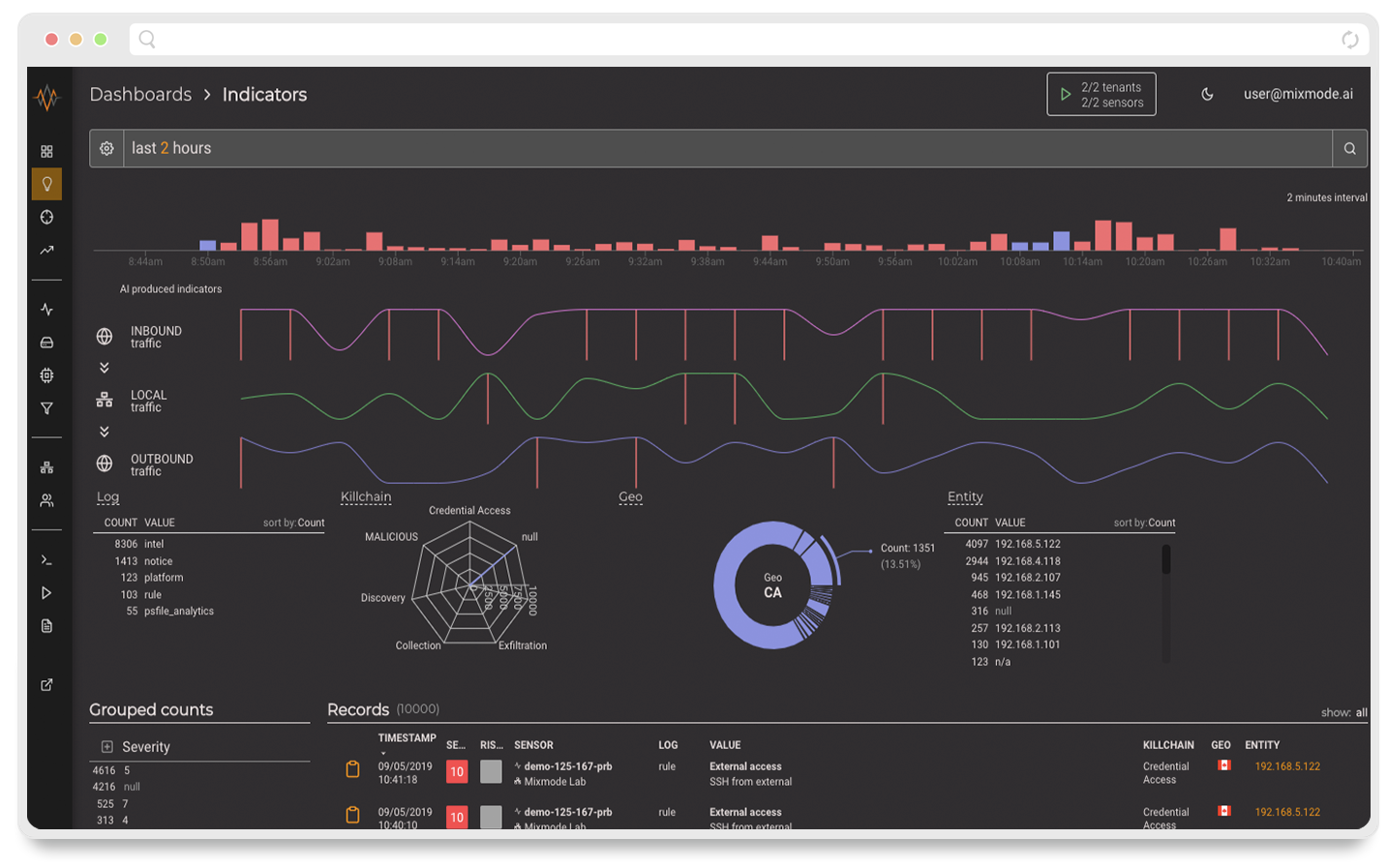 More advanced detections. Less noise.
MixMode's AI-Enabled SOC Platform provides operators with full visibility over the network and the tools to perform deep forensic investigations while intelligently monitoring your network's baseline to identify and surface new threats and anomalous activity.
MixMode helps security teams solve the information overload problem by building three baselines of the given network (exfiltration, infiltration, movement and lateral) to surface zero day anomalies, drastically reduce the number of false positive alerts and automate the threat identification process.
MixMode also extends the life of your existing platforms by adding intelligence and predictive capabilities, leading to reduced workloads on existing SOC teams so they can be more proactive, predictive and efficient.
The First Self-Supervised AI in Cybersecurity
Most Artificial Intelligence in cybersecurity requires human input or "supervised learning" to function. This not only makes the AI vulnerable to hackers who can uncover how the AI was trained, but it also means security teams must wait an average of 18 months before they can obtain value from the AI.
MixMode's third-wave AI, which was originally built for projects at DARPA and the DoD, is hyper-intelligent and can learn about your network, unsupervised and without human input, in less than 7 days.
MixMode studies and creates a baseline of your network by monitoring historic traffic and understanding typical network activity. This allows us to identify potential threats like Zero-Day Exploits, eliminate 90% of false positive security alerts, and cut through the noise to deliver actionable alerts which you can respond to in real-time.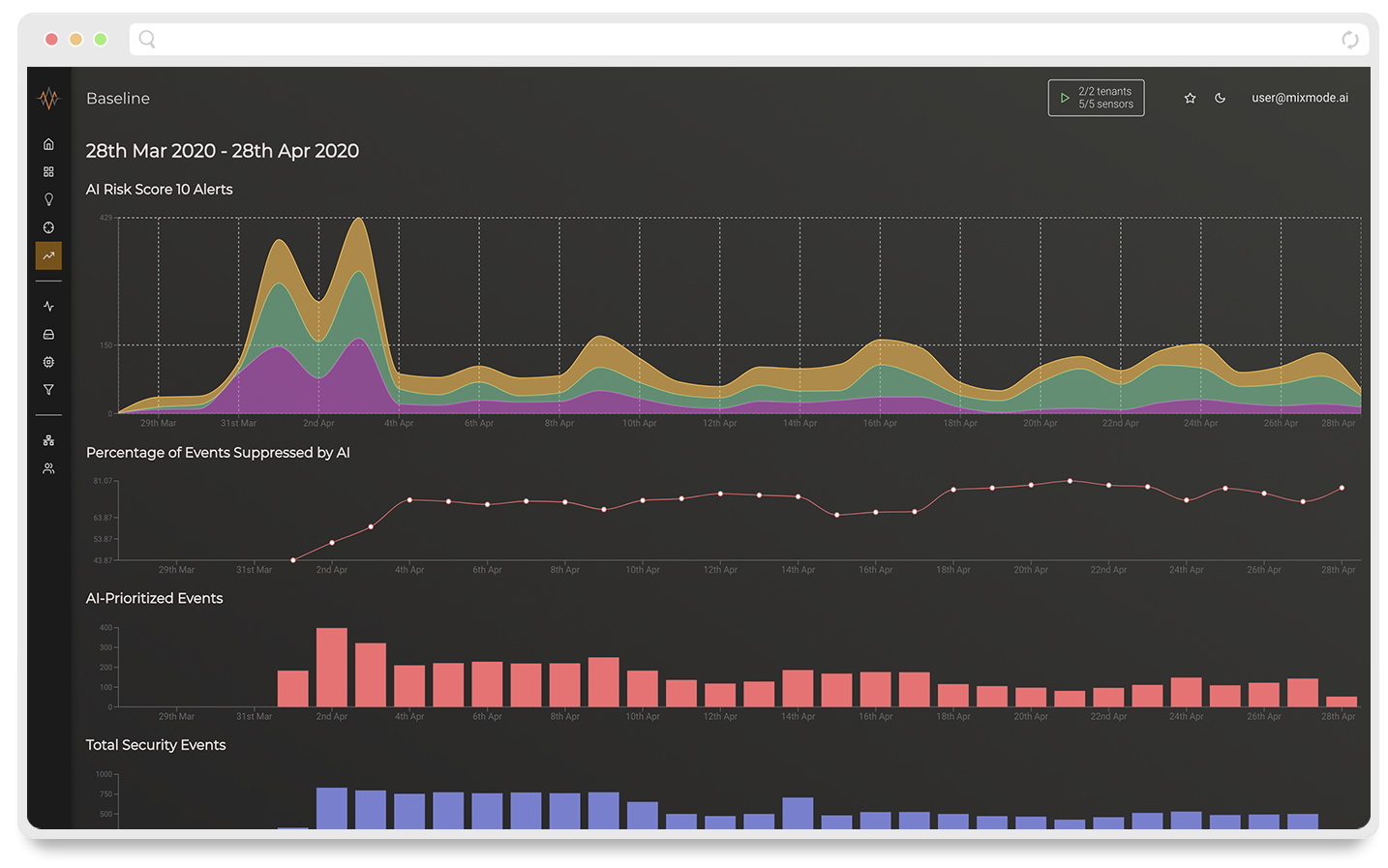 Get Started and See How MixMode's AI Can Supercharge Your Security Operations Center