Identity Threat Detection and Response
Real-time Detection of Identity Threats at Scale
Powerful Real-time Security for Identity Threats
Enterprise organizations handle large volumes of sensitive data daily, including customer information, personnel records, financial information, and intellectual property. The explosion of user information, attributes, and credentials and the identity silos accompanying them create greater security and compliance risks for organizations.
Security teams face the challenge of protecting their valuable assets and ensuring the integrity of user identities across multiple channels and platforms.
MixMode's Identity Threat Detection and Response Solution provides real-time monitoring of your identity infrastructure, capable of ingesting and analyzing large volumes of diverse data from multiple systems.
MixMode ITDR continuously monitors your environment and correlates behavioral, access, and log data to proactively identify threats targeting credentials, privileges, cloud entitlements, and the systems that manage them.
Detect Identity Threats Across Multiple Platforms in Real-Time
Defend Your Identity Infrastructure with MixMode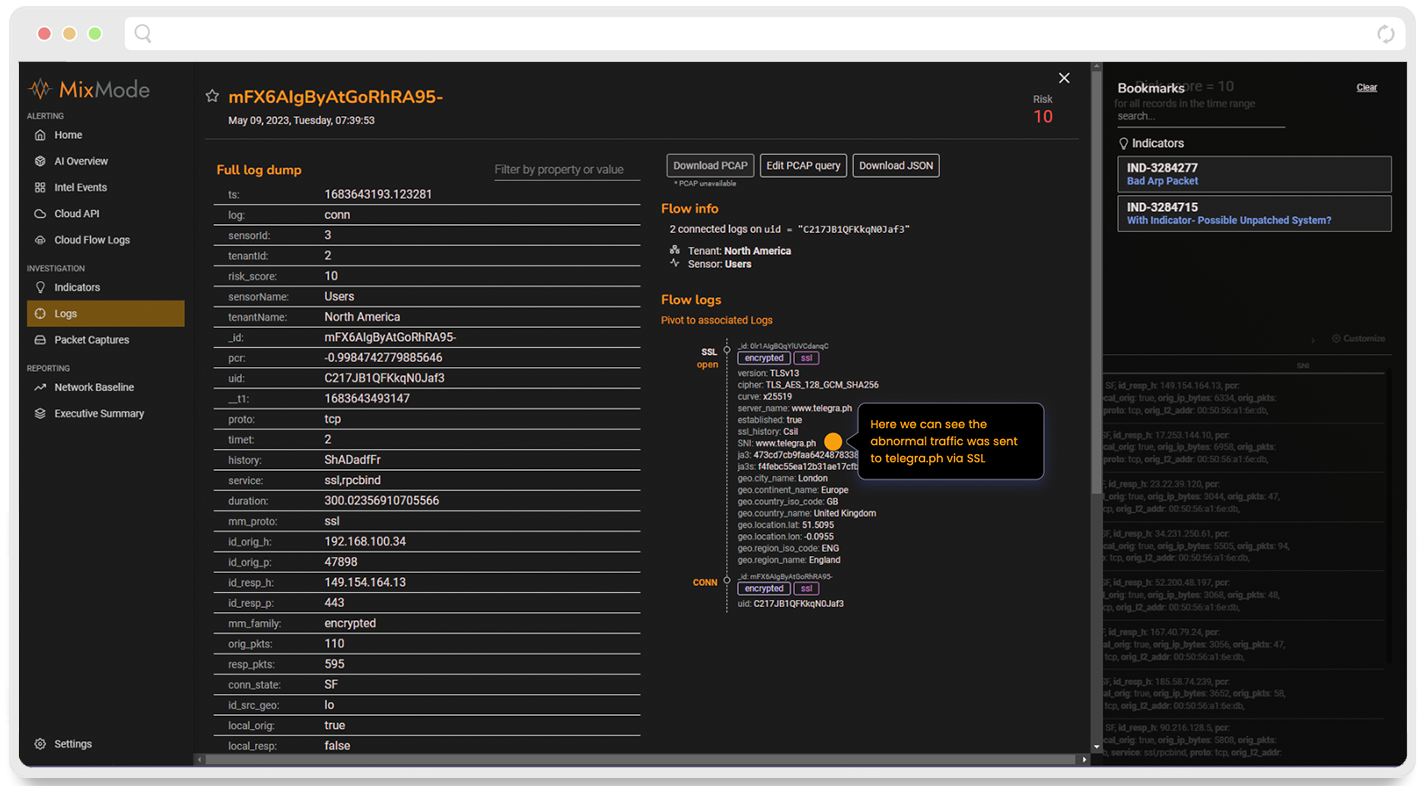 Effectively Defend Against Identity Threats to Safeguard Sensitive Data
"We have been saying for years that the more data, the better. However, standard cybersecurity programs often fail as organizations can't make sense of it all. MixMode lets you jump that barrier with their AI to find threats amongst all the noise, including novel attacks designed to bypass legacy systems."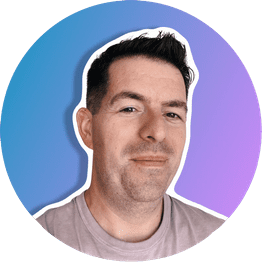 Matt Bromiley - Senior Security Analyst
Detect and Respond Faster
Identify and resolve threats in real-time, including active, novel attacks that other platforms miss.
Increase efficiencies
Reduce false positives and eliminate tedious tasks to focus on what matters.
Eliminate Blind Spots
Streamline visibility across multiple disparate toolsets while up-leveling existing investments.
Scale Easily and Effectively
Ingest and analyze large volumes of data in real-time without increasing spend.
No rules. No tuning. No Limits.