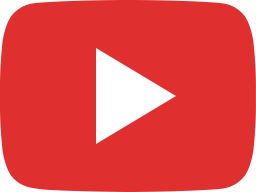 New MixMode Report: The State of Cloud Security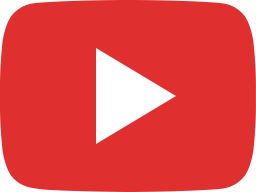 Combating Alert Fatigue with the MixMode AI Assistant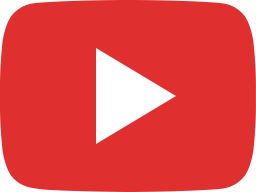 Firewalls Are Not Enough: Fortinet RCE vulnerability in SSL VPN devices-tracked as CVE-2023-27997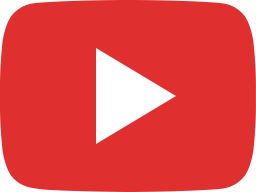 Detecting Threats in AWS with AI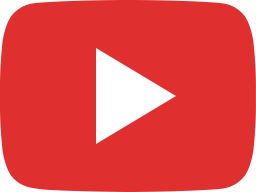 How to Detect PowerDrop Command & Control Malware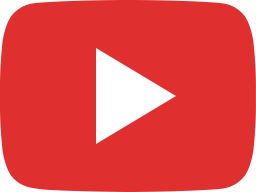 How to use MixMode AI to discover NTLM Authentication and Validate Windows SMB Signing Requirements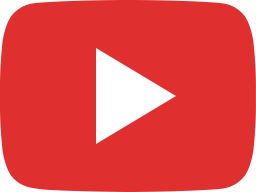 Zero Day Exploitation Use Case: MOVEit Transfer Software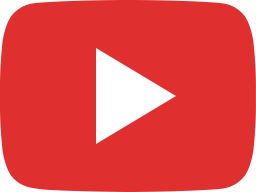 Reinventing Cybersecurity with Generative AI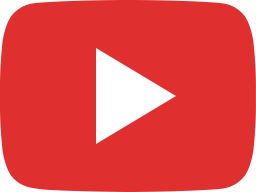 City of Phoenix Requirements for a MixMode Deployment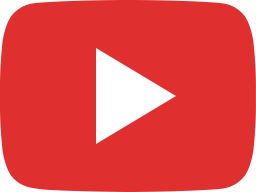 Modernizing Phoenix's Cybersecurity to Combat Nation-State Attacks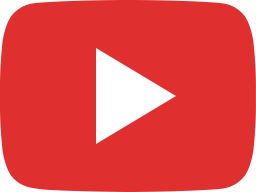 Webinar: State of InfoSec Q3 2022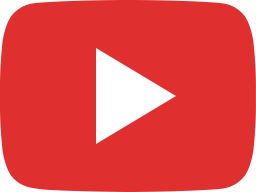 How is MixMode Fundamentally Changing the SOC Environment?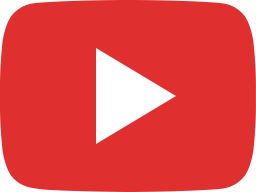 Why a U.S. City Chose MixMode and Decommissioned their UBA Platform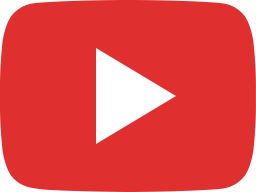 How MixMode Helped a Large US Municipality Detect Bad Actors from Foreign Nation States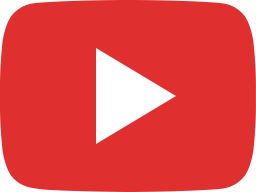 The Multiplying Costs and Challenges of Data Storage and Retention in Legacy Cybersecurity Platforms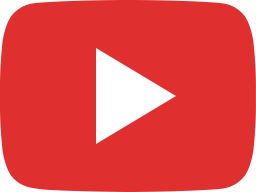 What are the Limits with Rules-Based Cybersecurity Systems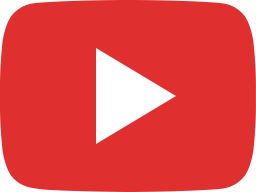 The Challenges With Using "Out of the Box" Cloud Security Solutions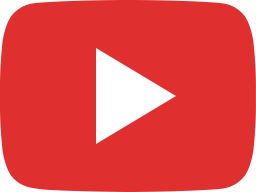 The Exponential Data Problem with Legacy Cybersecurity Tool Stacks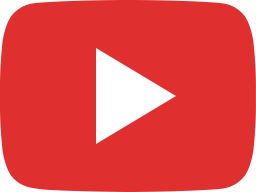 Webinar: Why Your Legacy Cyber Platforms Can't Defend Against Modern Day Attacks 5/18/2021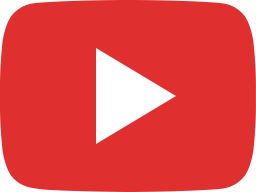 MixMode Cyber Anomaly Detection Platform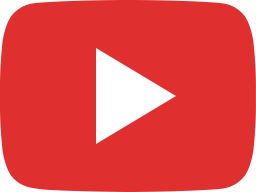 MixMode Anomaly Detection Platform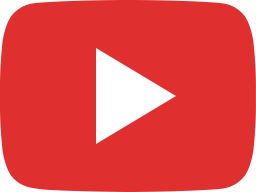 How Predictive AI is Disrupting the Cybersecurity Industry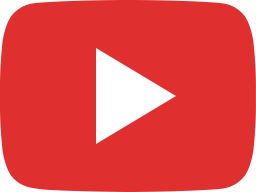 How does MixMode's Context Aware AI Build a Network Baseline?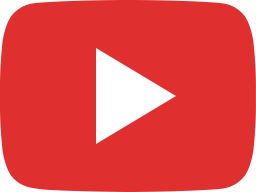 What are the top network security problems today?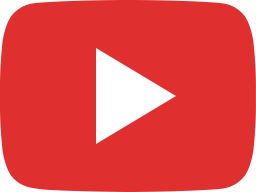 How is MixMode Different From Today's Network Security Tools?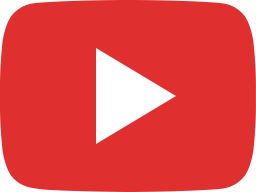 How Does MixMode's AI Evolve Over Time With a Customer's Environment?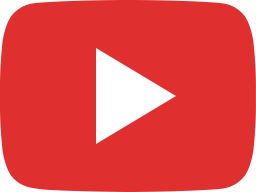 Webinar: The Next-Generation AI Powered SOC Platform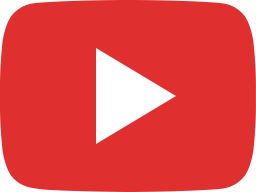 Why MixMode? | John Keister, CEO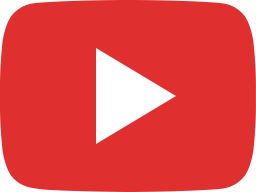 Why is network data the best source for actionable data in cybersecurity?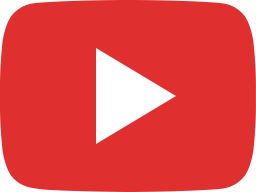 What are MixMode customers saying?