Dr. Igor Mezic, PhD. is Chief Scientist / CTO and Co-Founder of MixMode AI, a cybersecurity company based out of Santa Barbara, California and a professor of mechanical engineering at UCSB. Dr Mezic has worked in the past with DARPA and the DoD to create algorithms for autonomous AI systems and is the creator of the "Third-Wave" Artificial Intelligence underpinning the MixMode platform. Dr. Mezic has received numerous awards and honors for his research work in fields of physics, mathematics (Sloan Fellowship) and engineering and is best known for his contributions to operator theoretic, data driven approach to dynamical systems theory.
2021 recipient of the J.D. Crawford Prize from the Society for Industrial and Applied Mathematics (SIAM)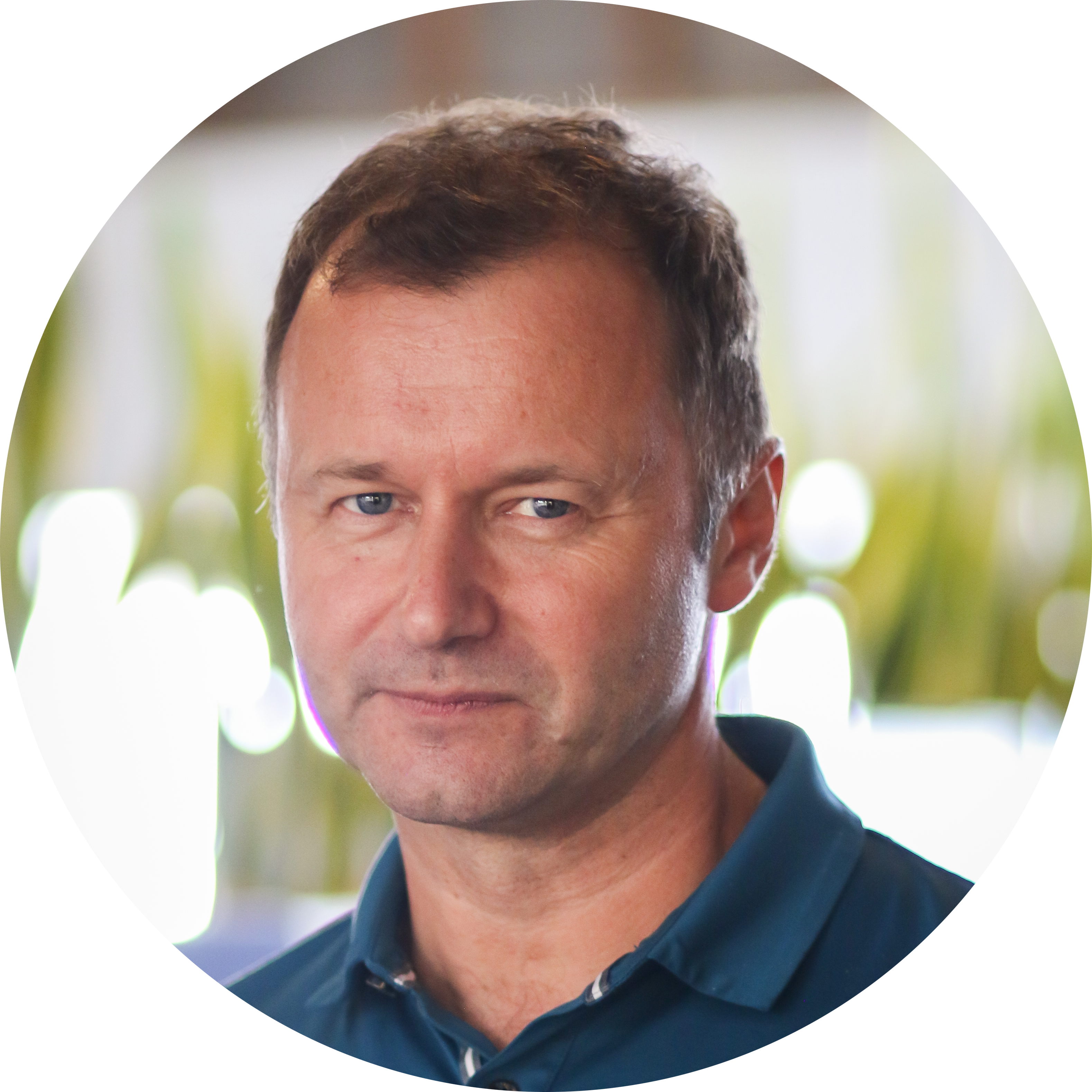 Interested in Joining the Team?
Take a look at the positions we're currently hiring for!