Mixmode's Truly Context-Aware AI learns about your network unsupervised and without human input. The first of it's kind in cybersecurity.
The First Ever Third-Wave Artificial Intelligence for Cybersecurity
Why Mixmode's Patented AI is Different
Most security tools leverage first or second wave AI technology that uses a combination of rules & thresholds or static "training" data to make decisions about your data and can take up to 2 years of learning to be effective.
Mixmode's AI is the first commercially available platform leveraging true Third Wave AI. Originally built for projects at DARPA and the DoD by CTO Dr. Igor Mezic, Mixmode AI can learn about your network unsupervised and without human input in only 7 days. By creating a baseline of your specific network and identifying anomalies when they arise, Mixmode is the only cybersecurity platform that can predict and surface zero day attacks in real time, and ensure 90%+ alert precision and reduction, so you can stop wasting time chasing false positives and start focusing on the threats that matter.
90% Reduction of False Positive Alerts
Most enterprise security teams have six or more different security systems generating over 3,400 security alerts a day.* Due to the security noise and lack of resources, it is not surprising that 32% of security professionals admit to ignoring alerts.** MixMode AI can help reduce alerts up to 90% allowing your security professionals to focus on the threats that matter.
*According to the Ponemon Institute   |  **According to McAfee
Zero-Day Attack Identification
Over the last 3 years alone Zero-Day attacks have increased over 600% and it is predicted that by 2021 there will be at least one new Zero-Day attack every single day. Third Wave AI is an extremely valuable resource in the battle to stop Zero-Day Attacks and now with the Predictive Attack Capabilities provided by MixMode's AI, you can identify and prevent Zero-Day exploits in real time.
NETWORKS EVOLVE, THREATS EVOLVE. SO SHOULD YOUR PLATFORM.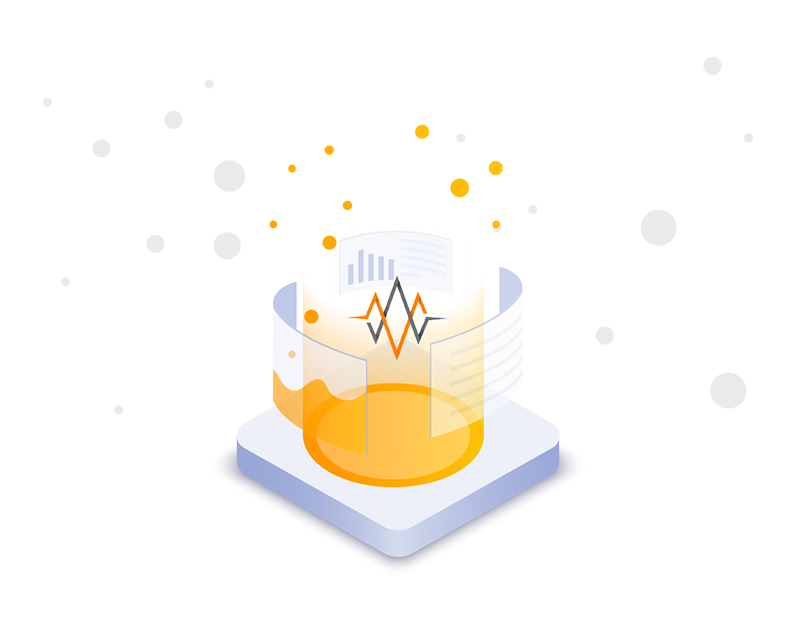 Understanding Your Network's Baseline
MixMode's Artificial Intelligence can interpret, learn and respond to behavioral activities surrounding network data.
By constantly evolving and reacting to new deviations from the set baseline, Mixmode can quickly determine if the deviation is normal behavior or actionable intelligence to alert security personnel. The reduction of false positives through automation will enable your team to be more proactive in managing alerts and real threats.
The system includes a method for human-machine interaction; in particular, communication with an operator enabling action on the information provided within the system and the ability to instruct the system on the classification of new security threats.
Identifying Zero-Day Attacks
MixMode can provide the IP address of a hacker exploiting a zero-day vulnerability before catastrophic damage is done.
MixMode's proprietary third-wave AI relies on an unsupervised learning methodology capable of understanding that the environment is changing based on the contextual information it observes. It observes the totality of the information available to it from the network sensor and detects any unusual behavior, be it on the lateral movement, inbound traffic or outbound traffic.
As its own behavior is adaptable to new network conditions, it makes it almost impossible to fool by hackers, even those using modern machine learning penetration methods. This enables constant adaptation to evolving security conditions and robust Zero-Day attack detection of security events - the first of it's kind in Cybersecurity.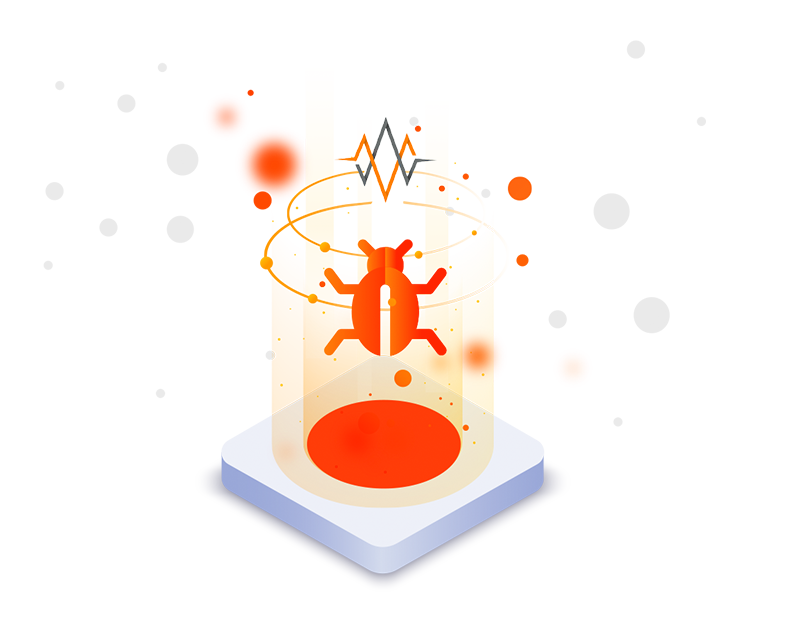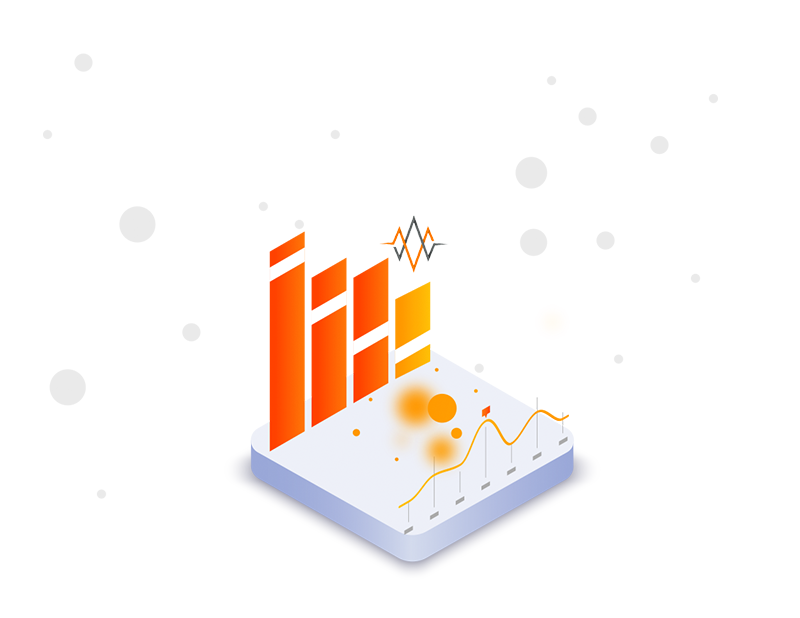 Reducing False Positive Alerts
MixMode's platform knows which alerts you should be paying attention to before you do.
Our Context-aware AI monitors your network, creating a baseline understanding of the entire system and learning from mistakes made along the way.
The platform prioritizes which events should be investigated by security teams to prevent possible attacks by noting that certain events are aggregates of indicators and should be solved first. This way security teams can spend their time wisely managing real concerns instead of trying to figure out what the real concerns are.
The Science behind our Third Wave Artificial Intelligence
Dr. Igor Mezic - CTO and Chief Scientist
Dr. Igor Mezic has spent his career developing highly complex algorithms and artificial intelligence for data analytics. The MixMode AI, which has been used in projects at DARPA and the DoD is the first commercial use of true Third Wave AI.
Beefing Up Your Next Generation Security Tool Set
Ebook: Artificial Intelligence for Cybersecurity
5 Reasons Why Context-aware Artificial Intelligence (Caai) Is Needed in Cybersecurity
Ready to try Mixmode?
Get started by scheduling a free 1-on-1 demo with a MixMode Expert!