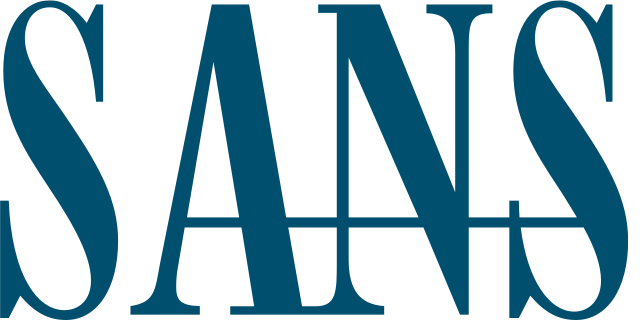 SANS First Look: A Self-Supervised Learning Threat Detection Platform

Many large enterprises (F1000) are not looking at real-time analytics of their largest data environments. Why? Because in order to achieve real-time risk detection on a large-scale environment in the real world, you need to be able to achieve all three of the following:
1) Process massive amounts of data
2) Deliver precise detection of both known and novel attacks without overwhelming the customer with alerts
3) And do both 1 and 2 at a fair price
In this First Look Report, SANS examines MixMode, a platform designed to focus on delivering against all three of the problems above to give cybersecurity teams full visibility and real-time threat detection – at enterprise scale.
Download the Report
Complete this form to download the report.