ISMG Report:
Using AI to Find Novel Attacks - A 'Radical New Approach'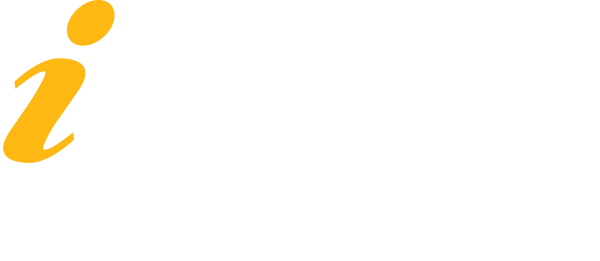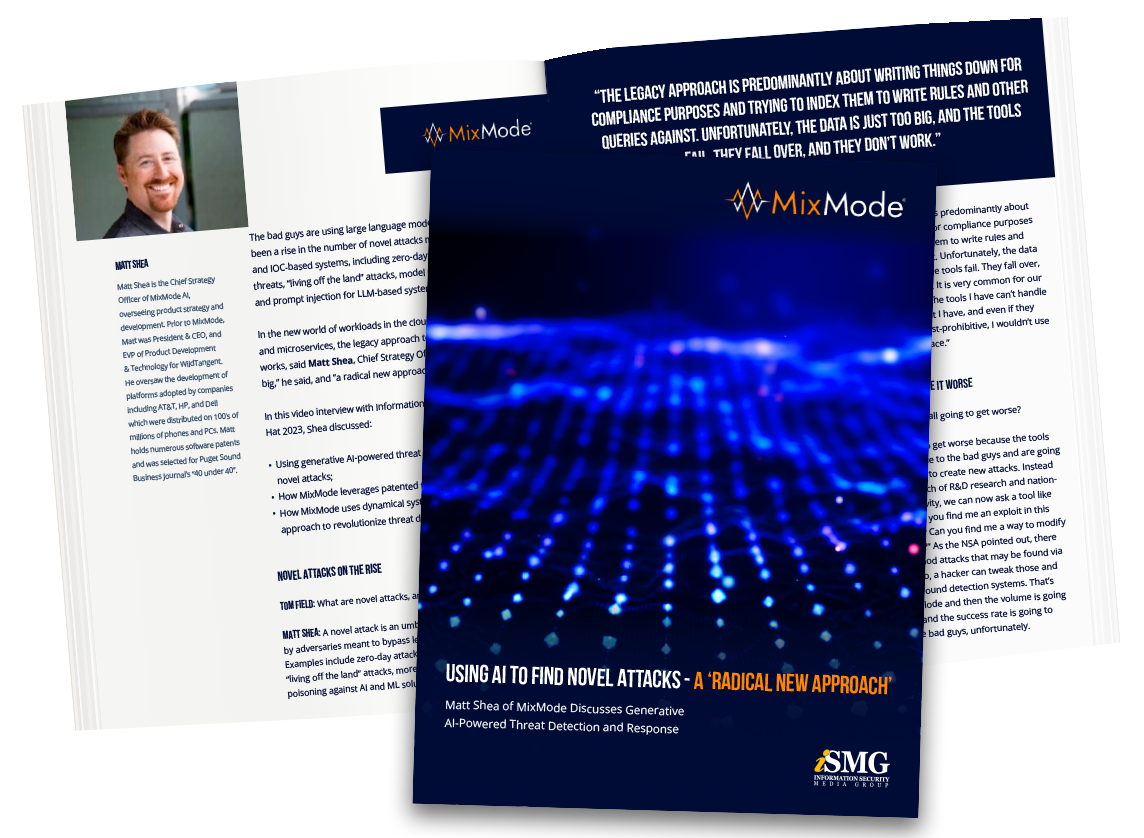 Using AI to Find Novel Attacks - A 'Radical New Approach'
The bad guys are using large language models like ChatGPT. There has been a rise in the number of novel attacks meant to bypass legacy rules and IOC-based systems, including zero-day nation-state attacks, insider threats, "living off the land" attacks, model poisoning of AI/ML solutions, and prompt injection for LLM-based systems.
In the new world of workloads in the cloud, hybrid systems, shadow IT and microservices, the legacy approach to threat detection no longer works, said Matt Shea, Chief Strategy Officer at MixMode. "Data is too big," he said, and "a radical new approach" is required.
In this interview with Information Security Media Group at Black Hat 2023, Shea discussed:
Using generative AI-powered threat detection methods to find novel attacks
How MixMode leverages patented third-wave, self-supervised AI
How MixMode uses dynamical systems instead of a neural networks approach to revolutionize threat detection and response.
Download the Report
Complete this form to download the Report