We partner with world-class global service providers, channel partners, value-added resellers, and consultants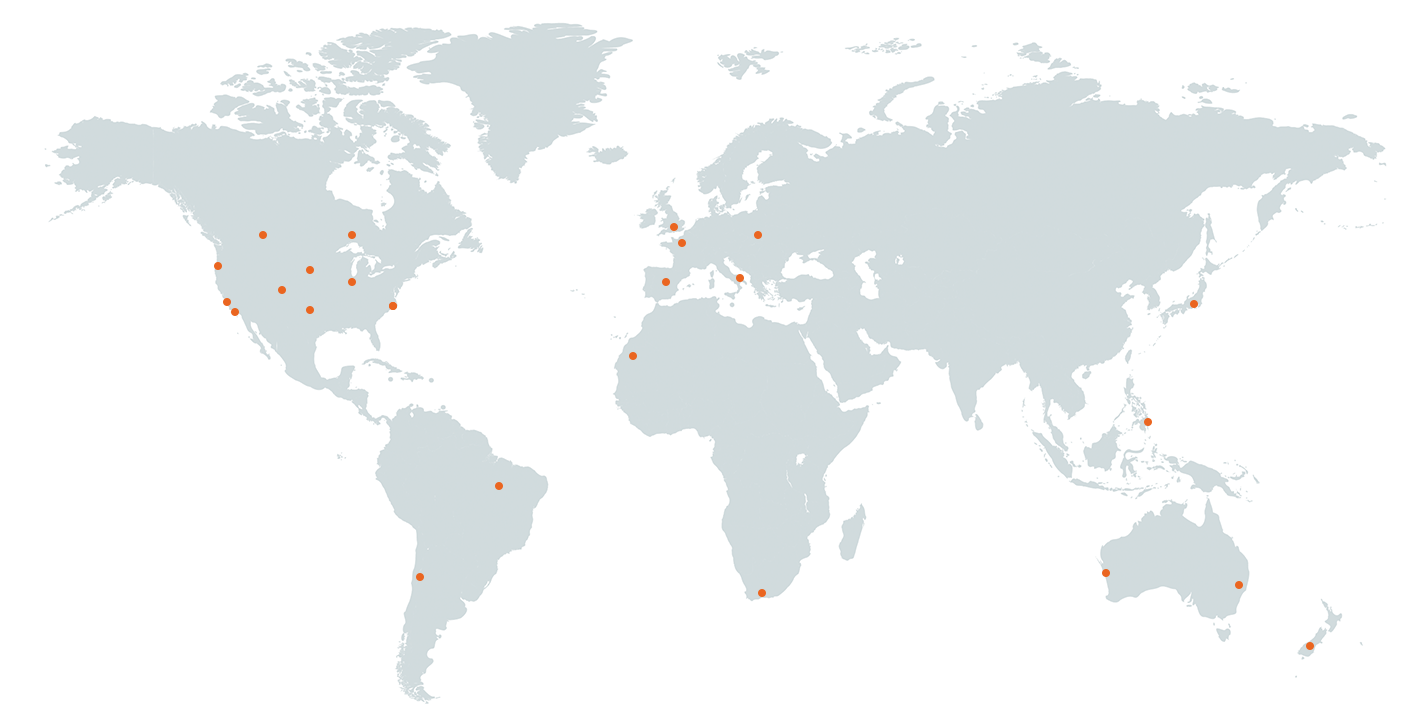 Mixmode partners with a wide variety of global solutions and service providers to deliver next-generation cybersecurity solutions
Some clients work with us direct, while others prefer to use a partner to purchase or manage the MixMode platform for them. You may find this more efficient – if you don't have a large in-house security team, for example. We believe in partnering with the best companies to deliver outstanding services to our customers. To that end, we have a global network of value-added resellers, managed security service providers (MSSPs) and consultants.
We'll be happy to recommend a reseller, MSSP, or consultant in your region. Email us today and we'll connect you.
World class trusted partners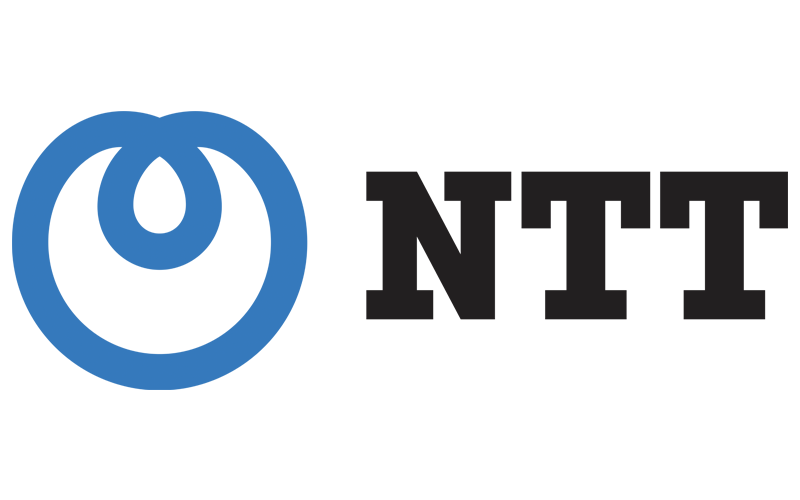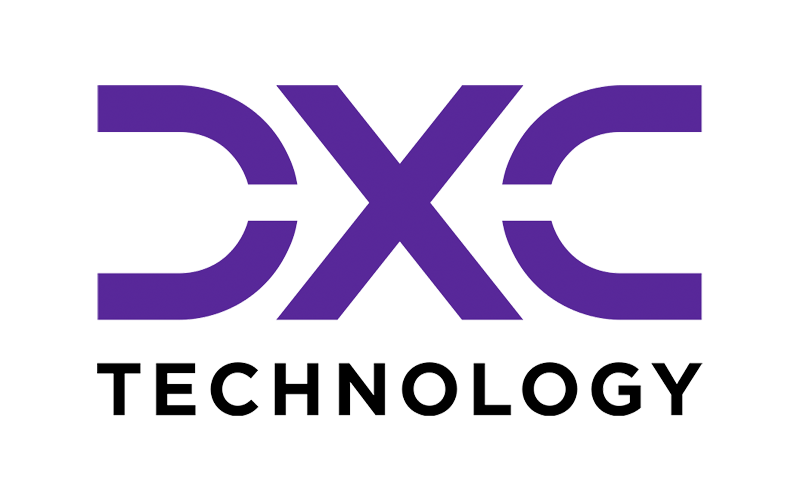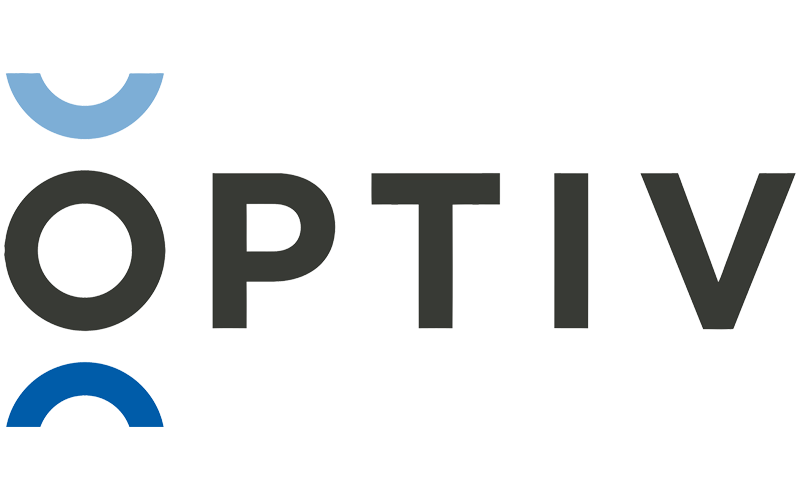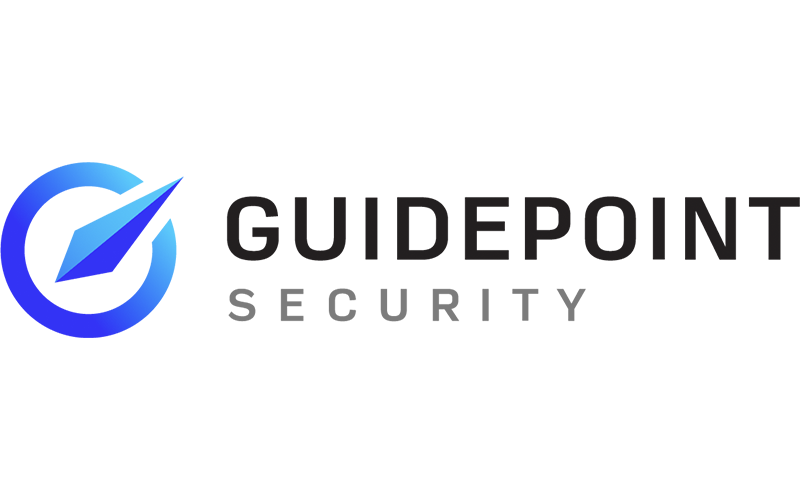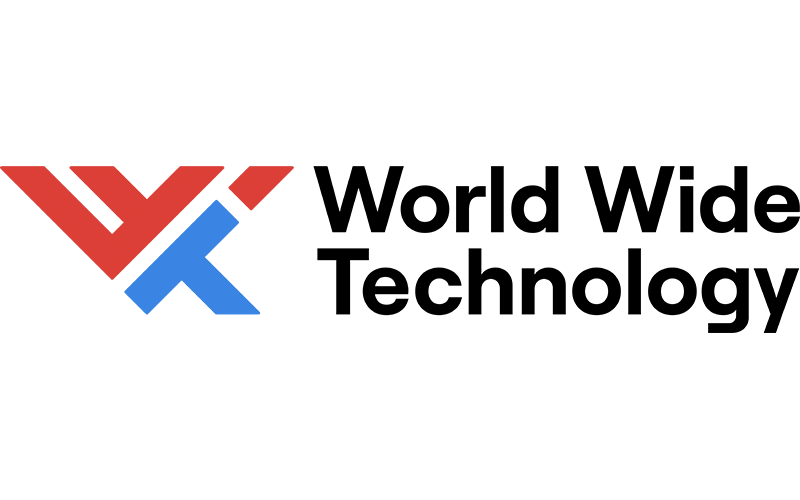 Who are we looking to partner with?
• Managed Service Providers (MSPs)
• Managed Security Service Providers (MSSPs)
• Managed Detection and Response (MDRs)
• Value-Added-Resellers (VARs)
• Technology Partners
• Consultants