MixMode AI-Powered Threat Detection and Response
See the entire attack surface and provide your team with greater visibility, faster detections, better correlation, and less noise so they can focus on what matters.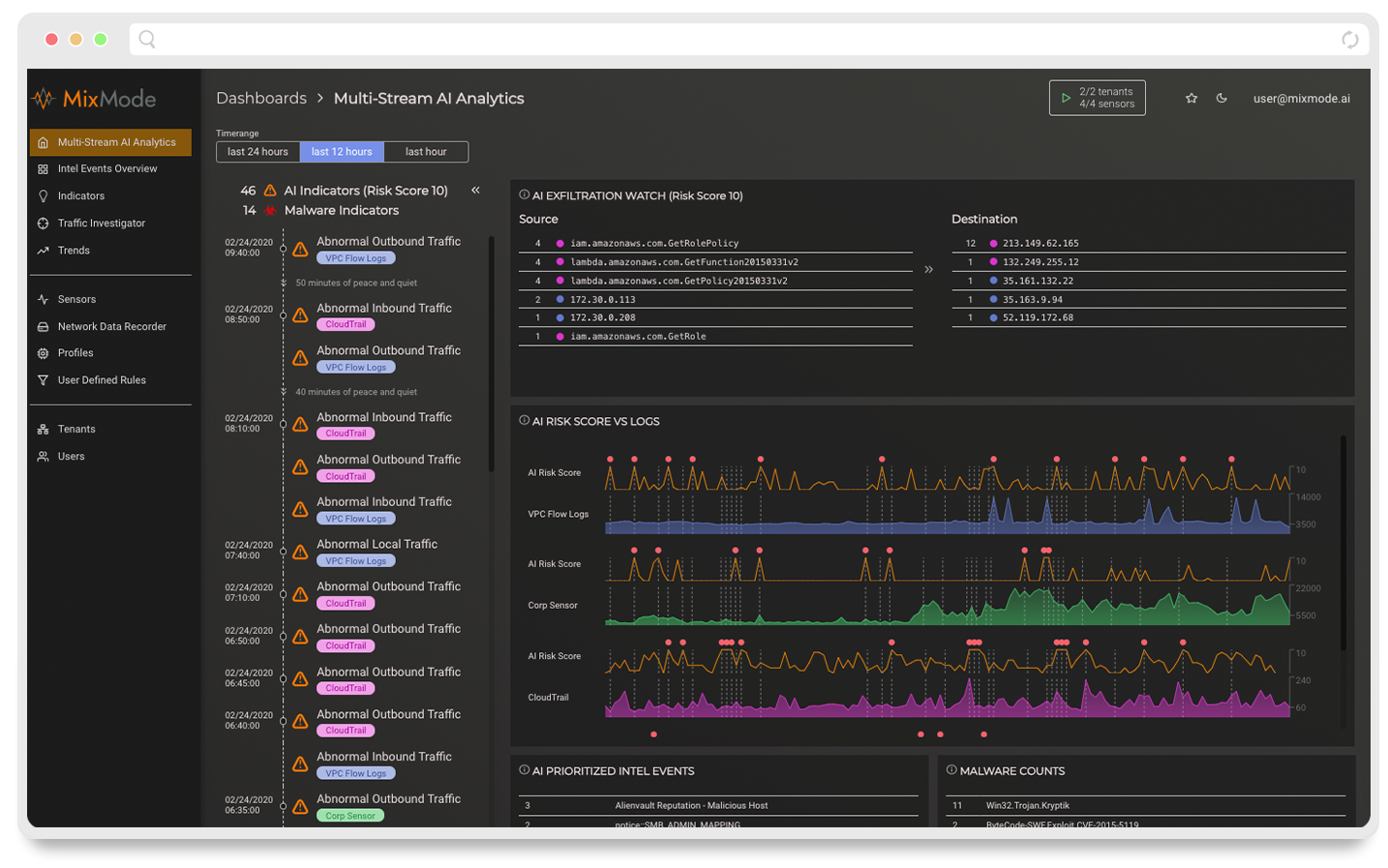 More Visibility, Proactive Detection, Faster Remediation
Enable Your Team with the Industry's Smartest Cybersecurity Platform
MixMode is the only cybersecurity platform that uses true "Self-Supervised Artificial Intelligence" for threat and behavioral anomaly detection, and in-depth forensic investigations. MixMode can be deployed live in production in hours and start providing ROI in less than 7 days.
MixMode allows you to leverage our "AI First" intelligence layer to enhance your entire security process by doing the following:
Establishing an evolving baseline of acceptable network behavior for anomaly detection in less than 7 days, without requiring months of historical data, human intelligence, or forensics.
Providing predictive and "zero day" threat, attack, and anomaly intelligence layer, without human intervention.
Delivering on average >95% reduction in false positive alert reduction immediately.
Providing demonstrable improvement of >20X efficiency over traditional NOC/SOC applications and processes, again supported by customers and analysts.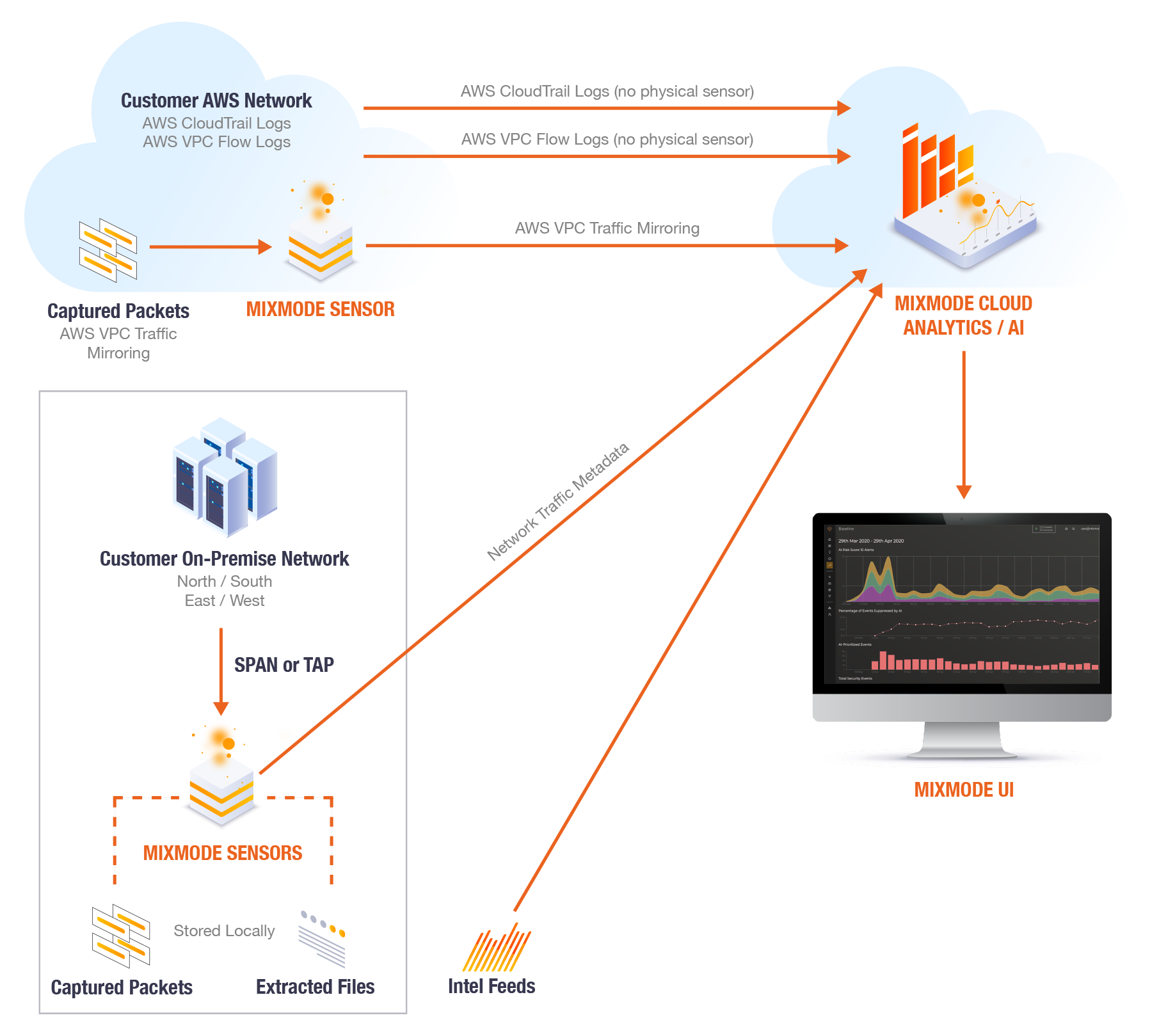 What the MixMode Security Platform Provides
Adaptive Threat Detection
With the use of AI powered network anomaly detection and the latest threat intelligence, MixMode gives you visibility and prioritized actions for your team to mitigate risk.
MixMode starts creating a generative evolving baseline of your network behavior in minutes. Our AI can create a full baseline in 7 days where other solutions take 6-18 months.
Reduce your false positives by 95%. Through an intelligent understanding of your networks normal behavior, MixMode can easily identify and filter our false positive security alerts so your security team can start focusing on threats and alerts that truly matter.
Zero Day Attack Identification
Through deep network behavior analysis, MixMode can identify and provide the IP address of a hacker exploiting a zero-day vulnerability in real time before catastrophic damage is done.
Offload data into SIEMs, orchestration engines and ticketing systems. We integrate with market-leading SIEM partners and service providers that you already partner with in your Operations Center.
Full forensic packet capture allows you to monitor and intercept all data packets crossing your network in real-time and are stored, ready for deep packet inspection.
MixMode provides deep network visibility and monitors for Layers 2 through 7 of the OSI model to ensure you never miss a potential threat.
Whether you are an MSSP managing a portfolio of customers or an enterprise with disparate divisions or subsidiary organizations, multi-tenancy allows you to have a single view across all of your organizations without the need to co-mingle data.
Flexibility of architecture
Choose your deployment strategy: cloud, on-premise or a hybrid version, with your choice of investigative depth, either NetFlow data, Full Packet Capture or Deep Packet Inspection.
Seamless Integration With Your Security Stack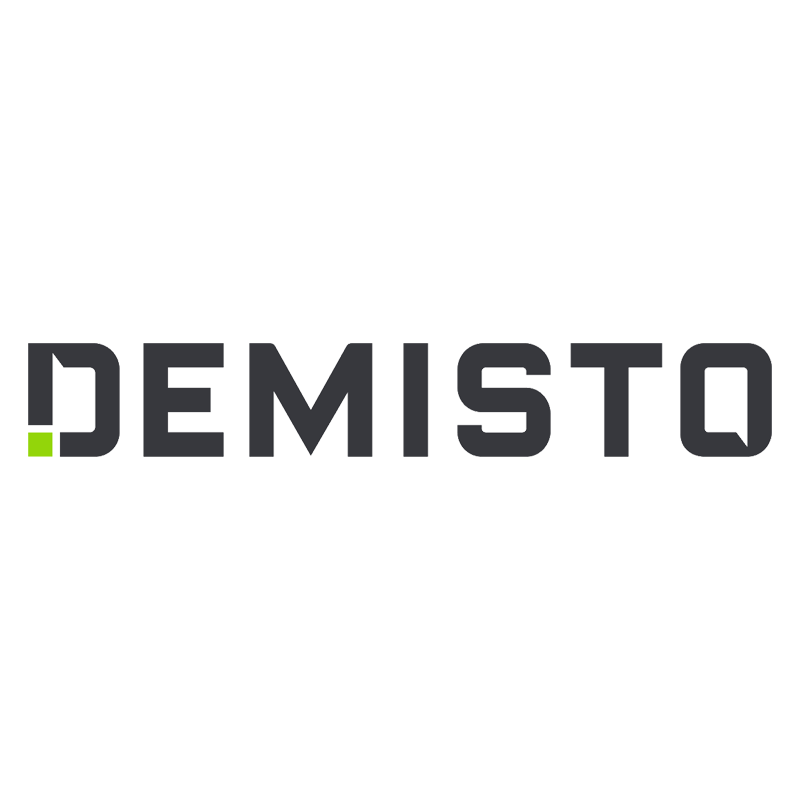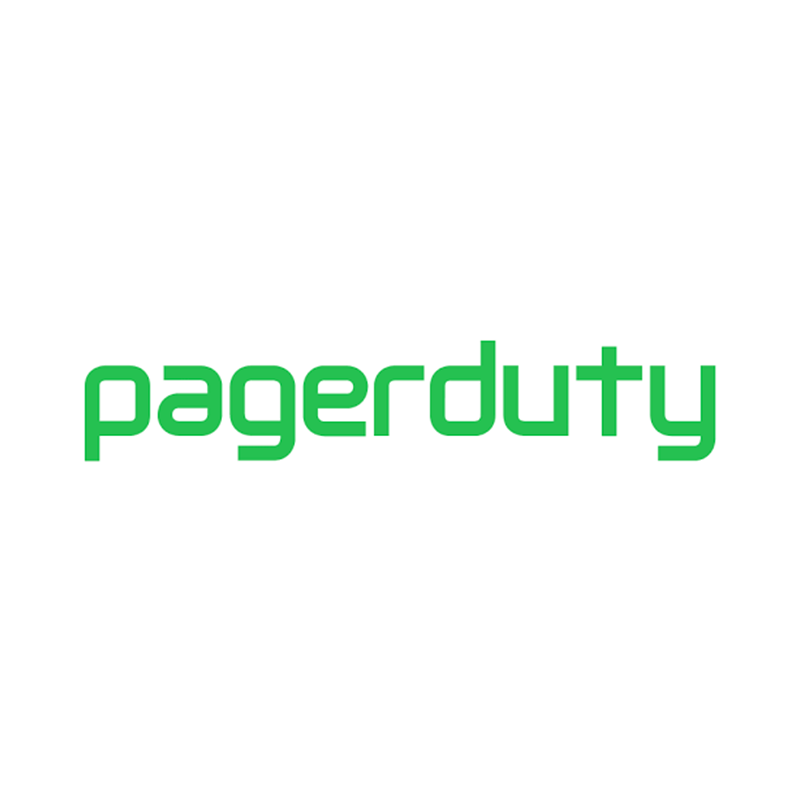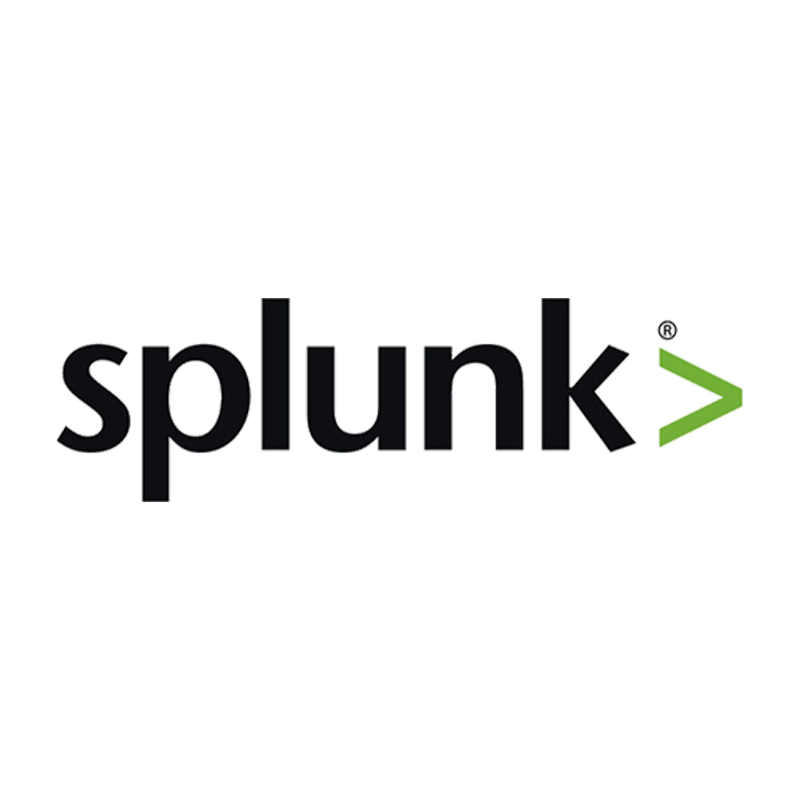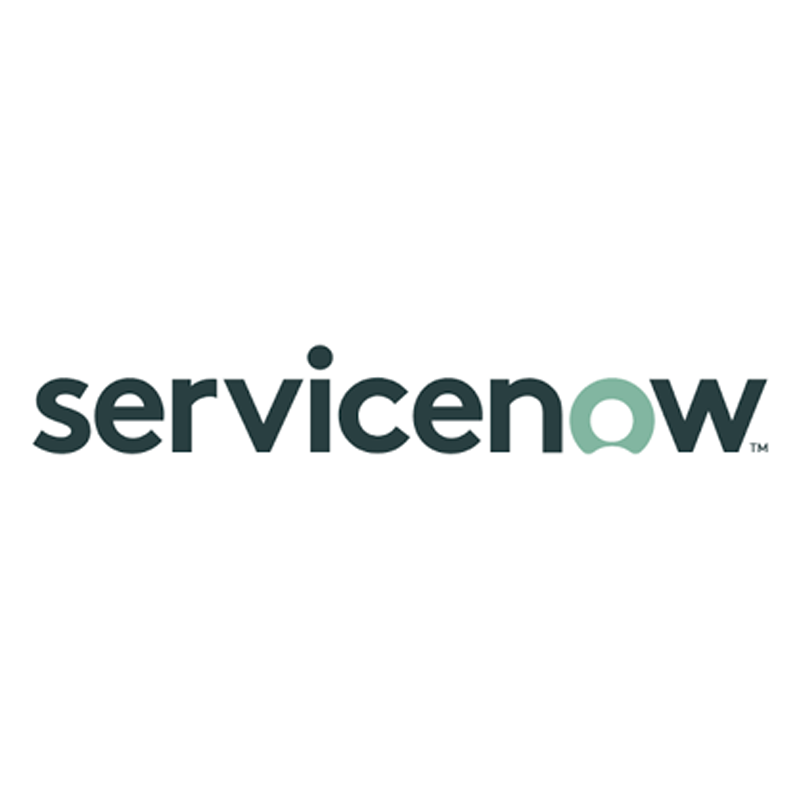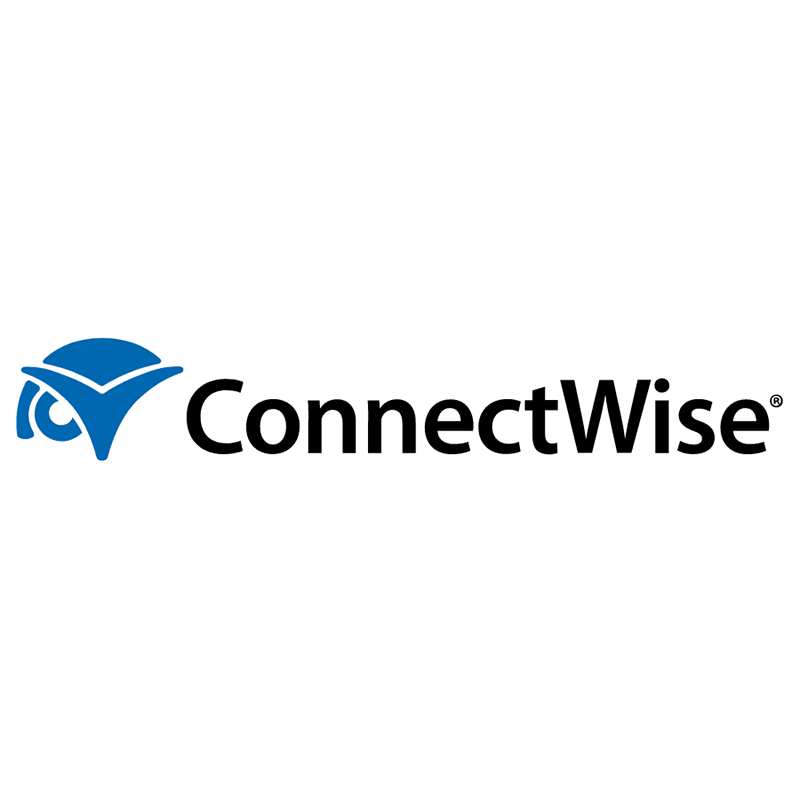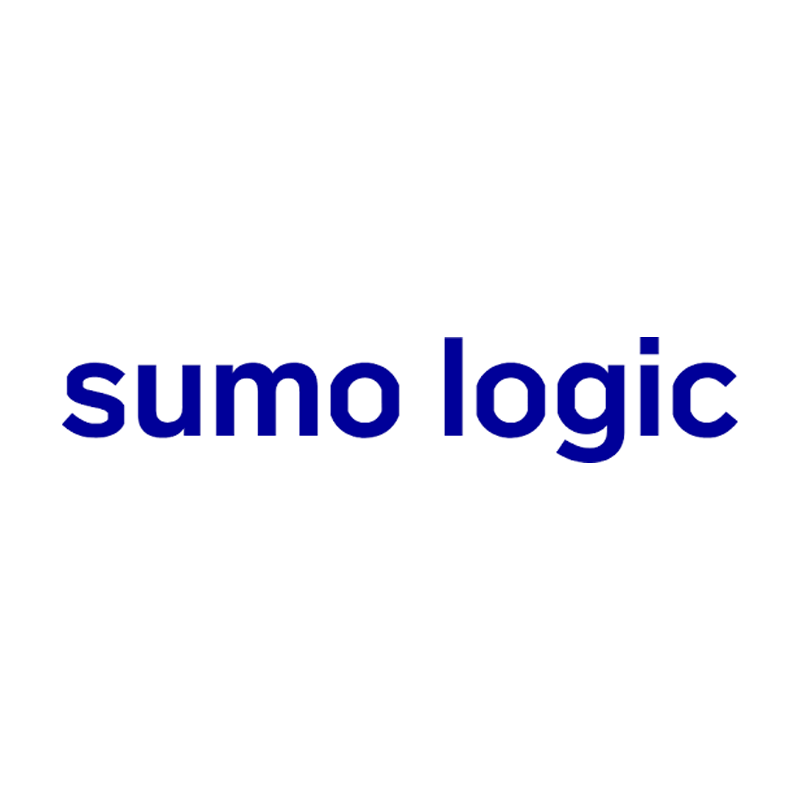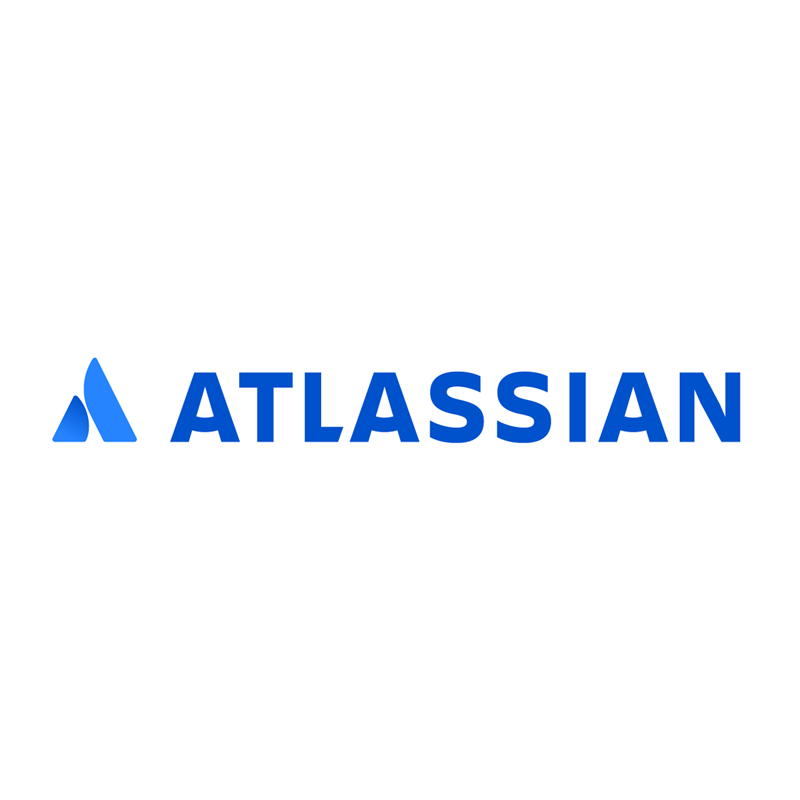 Ready to Get started? Schedule a demo Today!