Cloud Detection and Response
Real-time Threat Detection at Scale for Cloud Environments
Unleash the Power of Real-time Cloud Security
In today's dynamic and interconnected digital landscape, securing your cloud environment is paramount. Traditional security solutions and approaches designed for on-prem infrastructures are not equipped to address the unique risks and complexities associated with cloud environments.
MixMode's Cloud Detection and Response Solution provides real-time threat detection for your cloud environment, capable of ingesting and analyzing large volumes of diverse cloud data from multiple systems.
MixMode CDR continuously monitors your cloud environment at scale, delivering comprehensive visibility that ensures the defense of your entire cloud infrastructure against both known and unknown threats.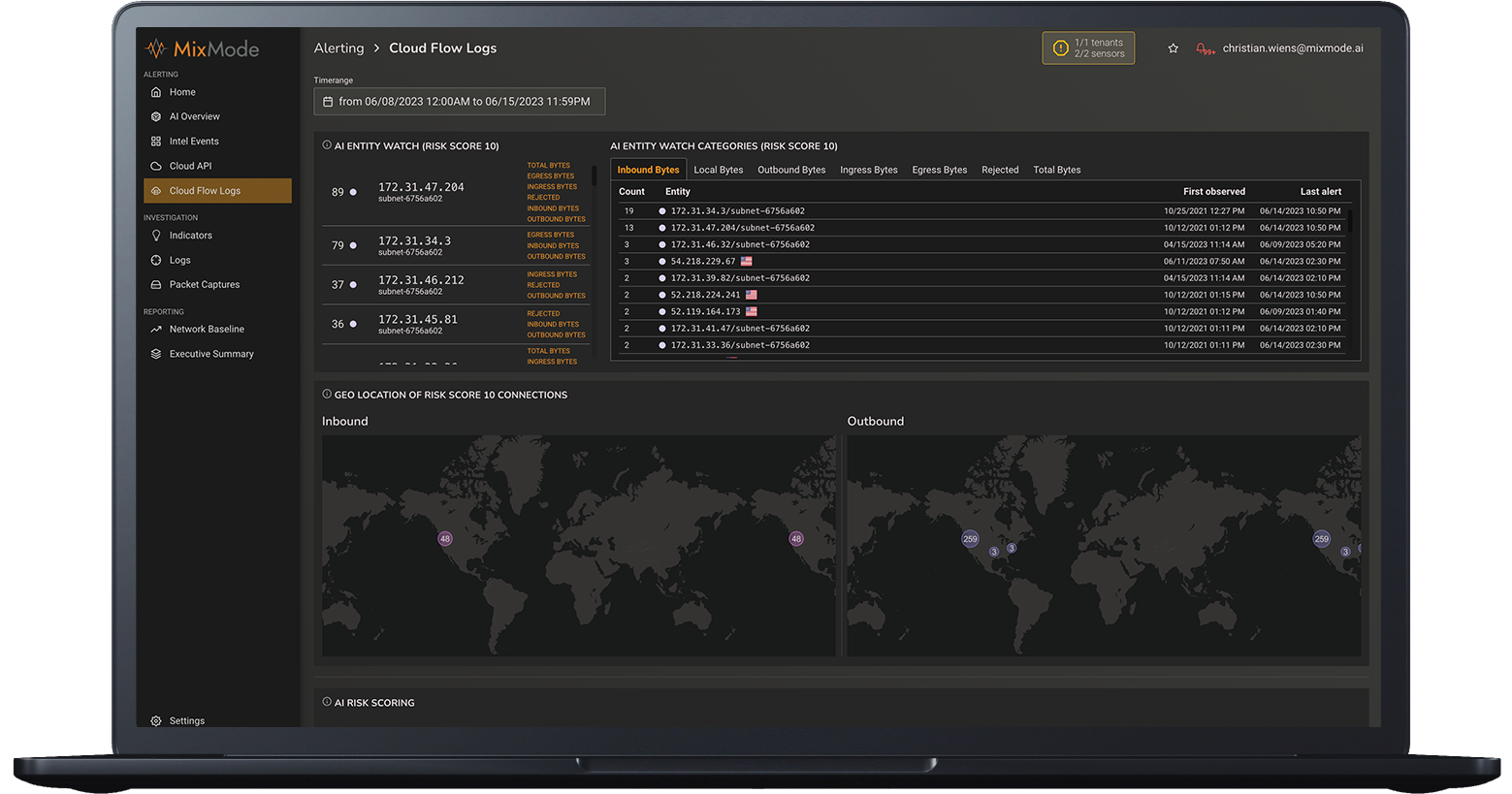 Real-time Threat Detection Across Any Cloud Environment at Scale
MixMode works with the most popular cloud providers to offer real-time dynamical threat detection powered by our patented third-wave AI. MixMode's cloud-native adaptability makes it easy to install and get up and running across AWS, Azure, GCP and many other cloud platforms in only minutes.

Azure

Google Cloud
Defend Your Entire Infrastructure with MixMode
Detect threats others miss with a real-time adaptive defense that elevates protection and performance
Detect and Respond Faster
Identify and resolve threats sooner, including active, novel attacks that other platforms miss.
Increase efficiencies
Reduce false positives and eliminate tedious tasks to focus on what matters.
Eliminate Blind Spots
Streamline visibility across multiple disparate toolsets while up-leveling existing investments.
Scale Easily and Effectively
Ingest and analyze large volumes of data in real-time without increasing spend.
"We have been saying for years that the more data, the better. However, standard cybersecurity programs often fail as organizations can't make sense of it all. MixMode lets you jump that barrier with their AI to find threats amongst all the noise, including novel attacks designed to bypass legacy systems."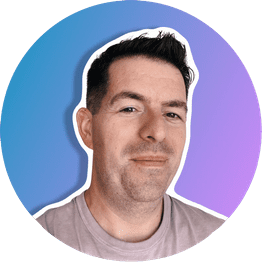 Matt Bromiley - Senior Security Analyst
No rules. No tuning. No Limits.