The MixMode Platform for SOC Optimization
Increase SOC Efficiencies Across Legacy Toolsets to Unlock Real-time Detection and Response
Unleash Your SOC's Full Potential
In today's rapidly changing threat landscape, organizations face increasingly sophisticated cyber attacks that can bypass traditional security defenses. To combat these threats effectively, optimizing your Security Operations Center (SOC) by harnessing the latest technologies, implementing best practices, and empowering your security team with the right tools and skills is critical.
MixMode helps security teams uplevel existing investments, do more with less, and save time by focusing on the threats that matter.
The MixMode Platform is the only generative AI cybersecurity solution built on patented Third Wave AI for threat detection and response. With The MixMode Platform, organizations can enhance their security posture, improve threat detection capabilities, and mitigate the potential impact of cyber attacks on their networks quickly and effectively.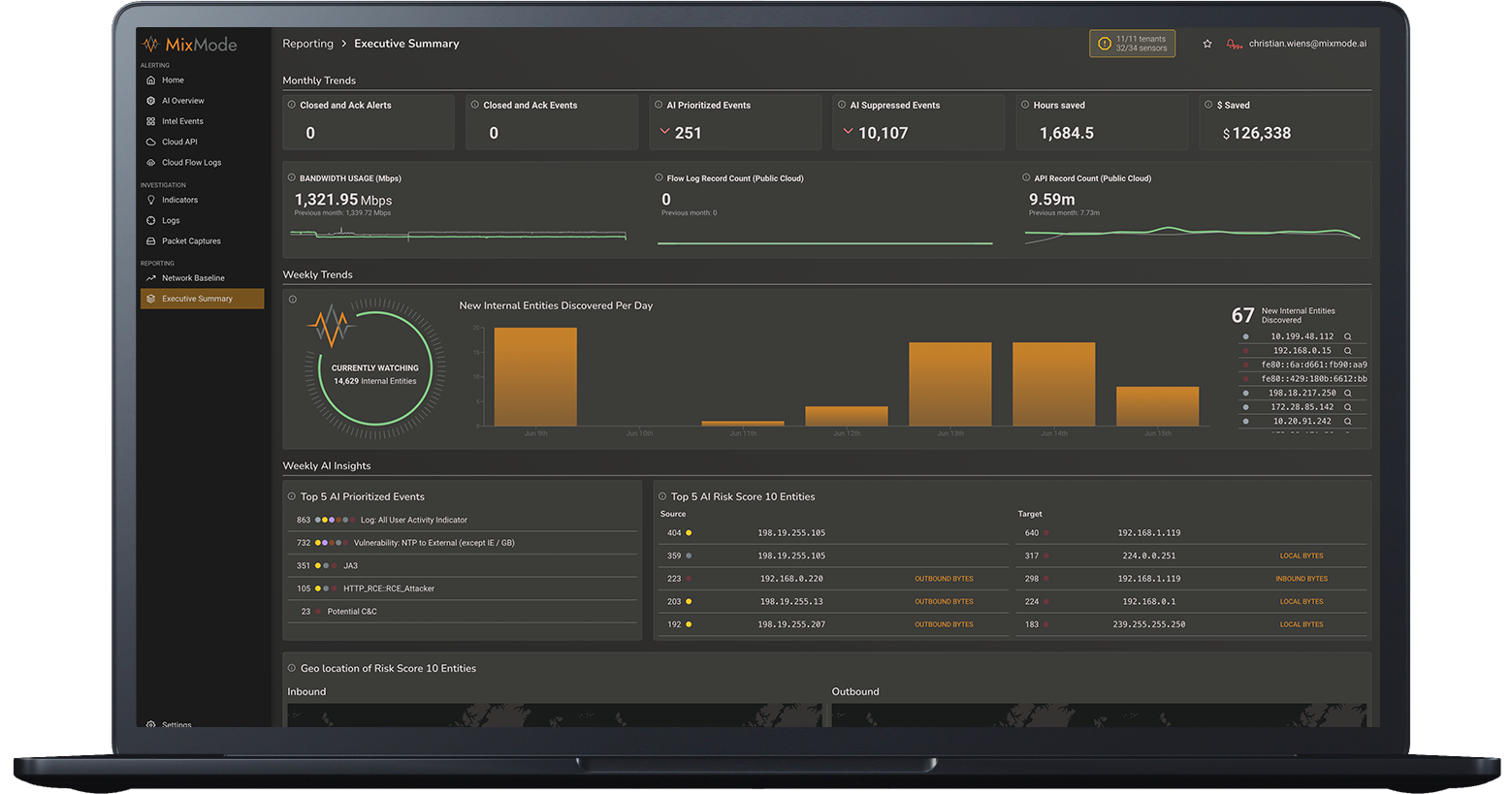 Modernize Your SOC with a Comprehensive Threat Detection and Response Platform
The Mixmode Platform augments key capabilities found in SIEMS, UEBA, NDR, and other cybersecurity solutions, eliminating the need for disparate tools. The MixMode Platform enables SOC teams to consolidate legacy, ineffective tool sets and manage an increasingly complex security environment to more effectively and efficiently detect and respond to threats in real-time.
"Within the first 24-hour learning period, literally one day after the installation, the AI platform was delivering better accuracy, granularity, visibility, and consumable information for business and non-technical audiences than our SIEM and UBA."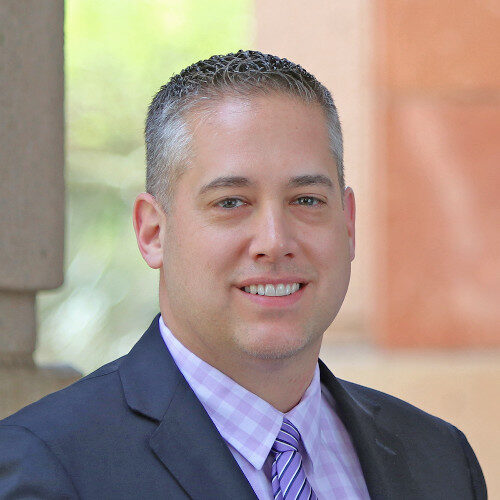 Shannon Lawson, CISO, City of Phoenix
Enhance Your Security Posture with MixMode
Effectively Defend Against Targeted Threats to Strengthen Defenses
Our Approach
MixMode's patented self-learning AI platform was born out of the dynamical systems branch of mathematics and identifies patterns and trends without predefined rules or training.
By developing an understanding of a network's normal behavior, MixMode can identify and surface known and novel attacks in real-time.
This unique approach enables MixMode to deliver precise, real-time threat detection across network, cloud, or hybrid environments, as well as surface predictive and pre-attack behaviors.
Our technology
The MixMode Platform is the only generative AI cybersecurity solution built on patented Third Wave AI for threat detection and response.
MixMode's AI model adapts itself to the specific dynamics of an individual network, rather than relying on the more rigid ML models typically found in cybersecurity offerings.
MixMode's AI computes patterns of interaction over many different timescales and contrasts the pattern with what was seen previously. If the patterns deviate, a security risk assessment is created and presented to the user.
Our Implementation
The Platform can be deployed seamlessly, requiring minutes to integrate and tailor itself to any security environment.
Once deployed, it autonomously learns, adapts, and evolves to detect threats missed by legacy detection methods in real-time without relying on rules, training, or tuning by security operators.
The result is a truly autonomous defense system that dramatically enhances the efficiency of SOC teams, delivering tangible business outcomes in a matter of days.
Learn More About MixMode for SOC Optimization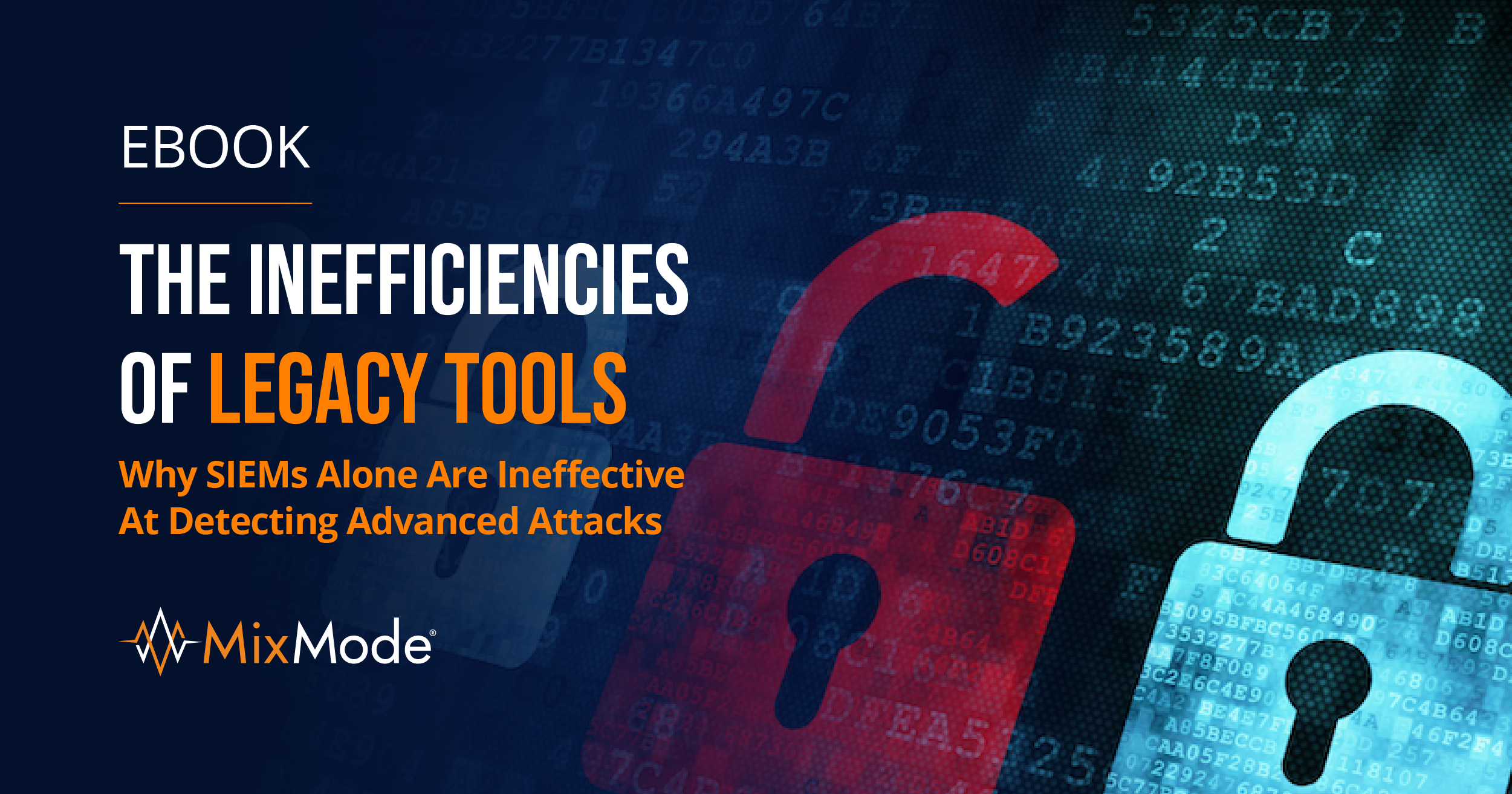 Ebook: The Inefficiencies of Legacy Tools
In this eBook we cover how legacy tools like SIEMs alone are ineffective at detecting advanced cyberattacks.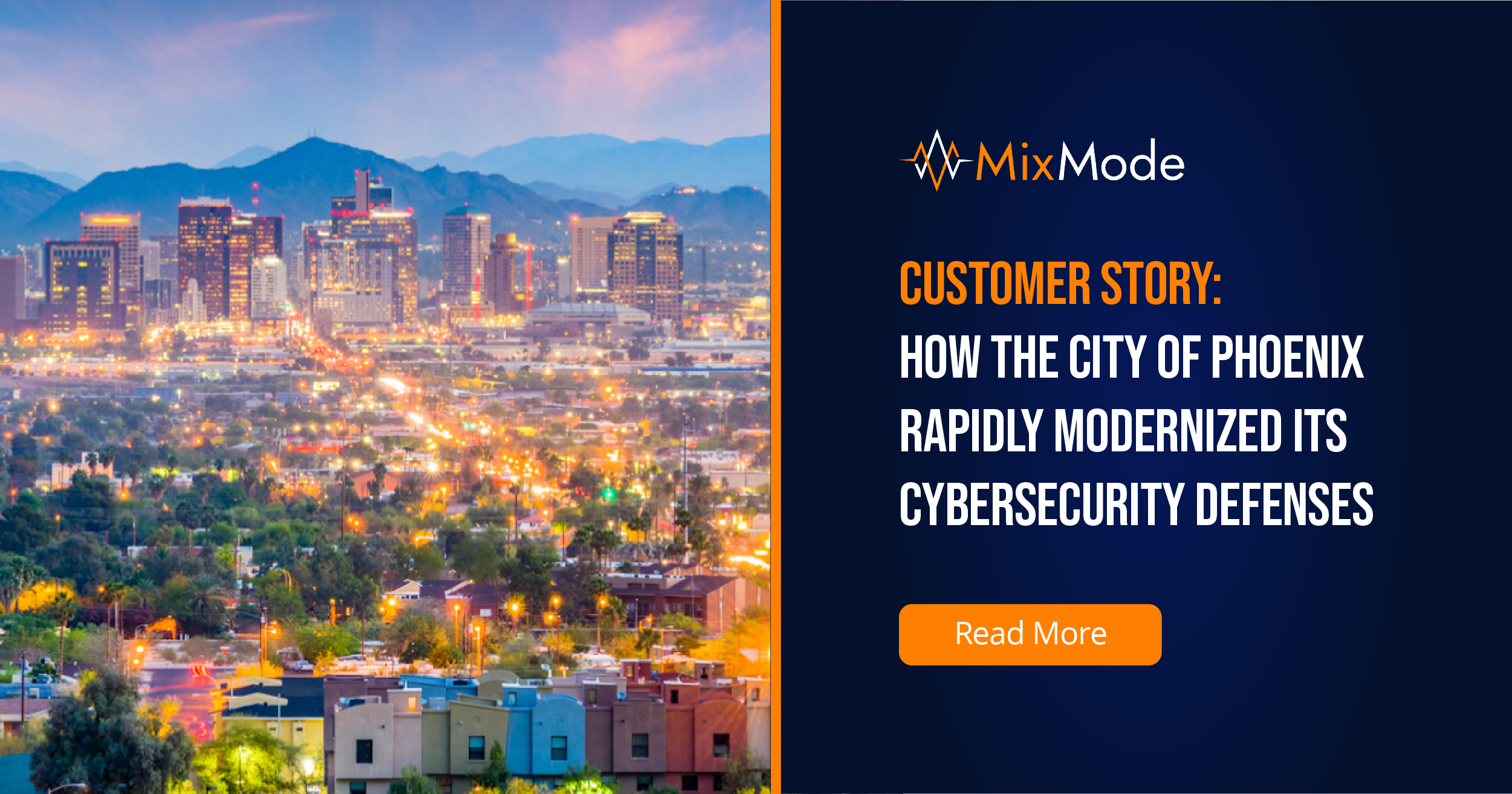 Customer Story: How City of Phoenix Modernized it's SOC
How the City of Phoenix cut its cyber tool footprint in half, gained visibility into advanced attacks, and greatly improved the productivity of its SOC.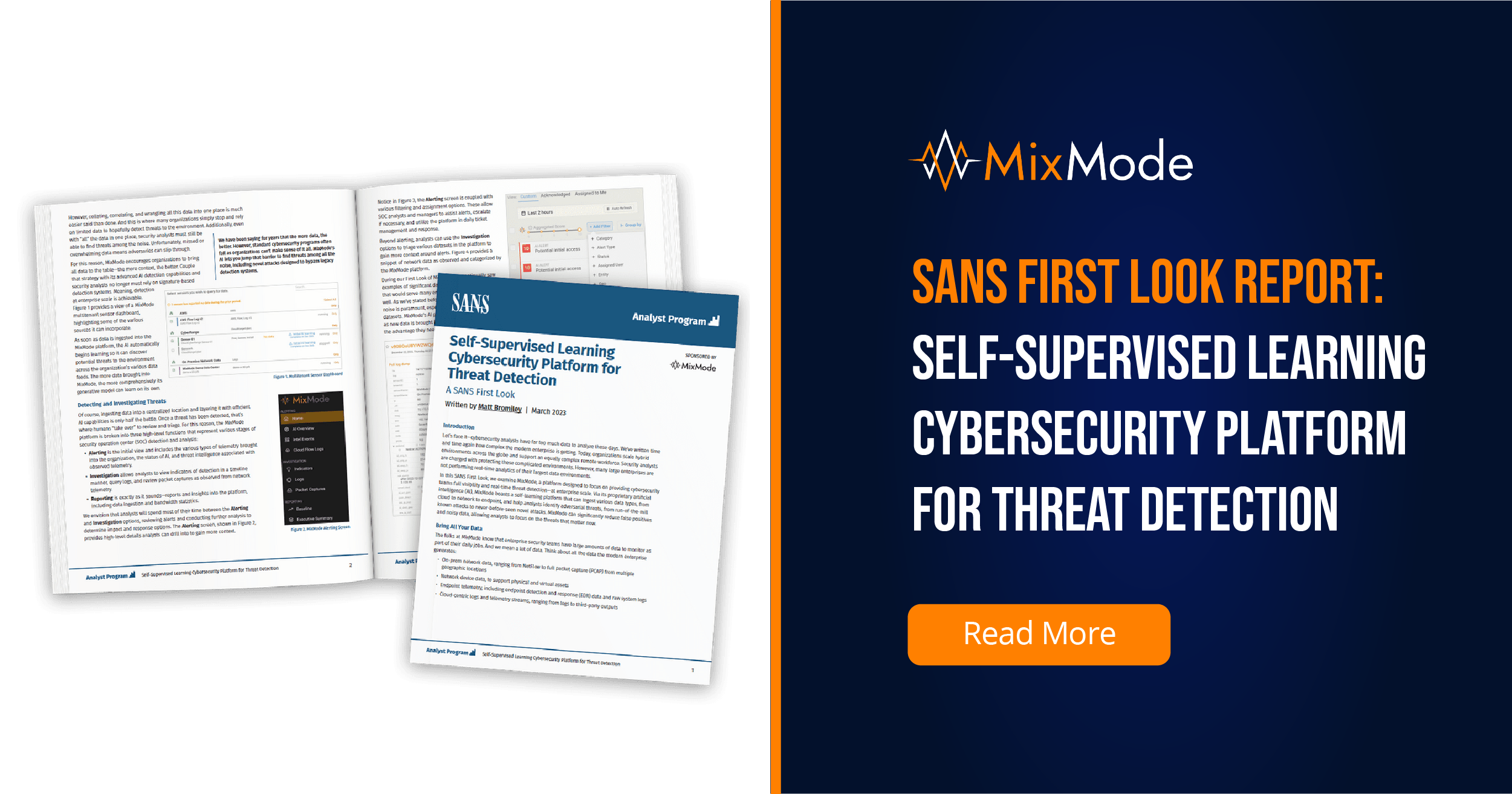 SANS: Self-Supervised Learning Cybersecurity Platform for Threat Detection
The SANS Institute recently evaluated MixMode and watch the accompanying webinar to learn why the world's best security teams are choosing MixMode.
"Enterprise cybersecurity teams waste millions of dollars and man-hours every year storing, aggregating and managing data with traditional SIEM platforms. The solution is to instead leverage unsupervised AI-driven analysis and predictive anomaly detection across multiple streams of data in real-time, at scale with a platform like MixMode."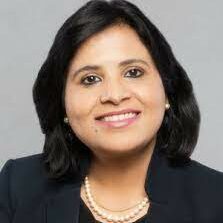 Ritu Jyoti, VP of AI Research, IDC
Detect and Respond Faster
Identify and resolve threats in real-time, including active, novel attacks that other platforms miss.
Increase efficiencies
Reduce false positives and eliminate tedious tasks to focus on what matters.
Eliminate Blind Spots
Streamline visibility across multiple disparate toolsets while up-leveling existing investments.
Scale Easily and Effectively
Ingest and analyze large volumes of data in real-time without increasing spend.
No rules. No tuning. No Limits.