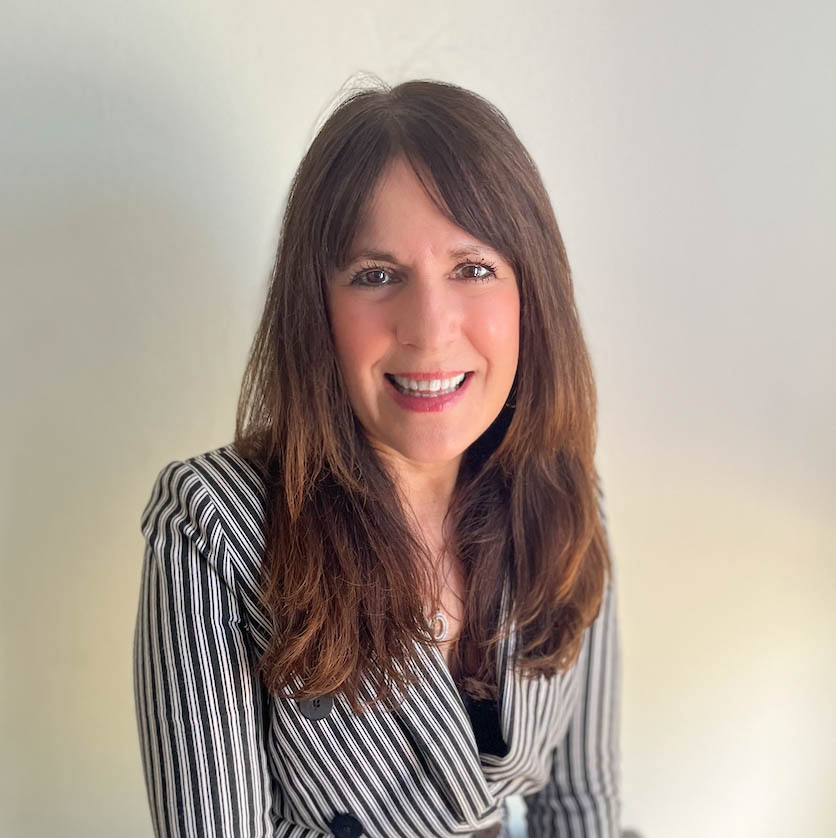 Karen Buffo is the Chief Marketing Officer (CMO) at MixMode. In this role, she is responsible for product, solution, account-based marketing, customer programs, brand and creative, communications, analyst relations, field and channel marketing and enablement. Prior to MixMode, Buffo was the CMO of Anomali and the CMO of Symantec, a Division of Broadcom and held several leadership roles during her tenure at Oracle. She is a recognized industry keynote speaker, mentor, and contributor to the Cybersecurity community.
Former Splunk and ClearDATA Executive Brings Wealth of Cyber Experience to Growing Company
SANTA BARBARA, Calif., Sept 6, 2023 — MixMode Inc., the leader in generative AI cybersecurity solutions for real-time detection and response, today welcomed Bob Pratt as its new Senior Vice President of Product. In this role, Pratt will be responsible for all aspects of the MixMode product portfolio, including UX design, roadmap, product research and development.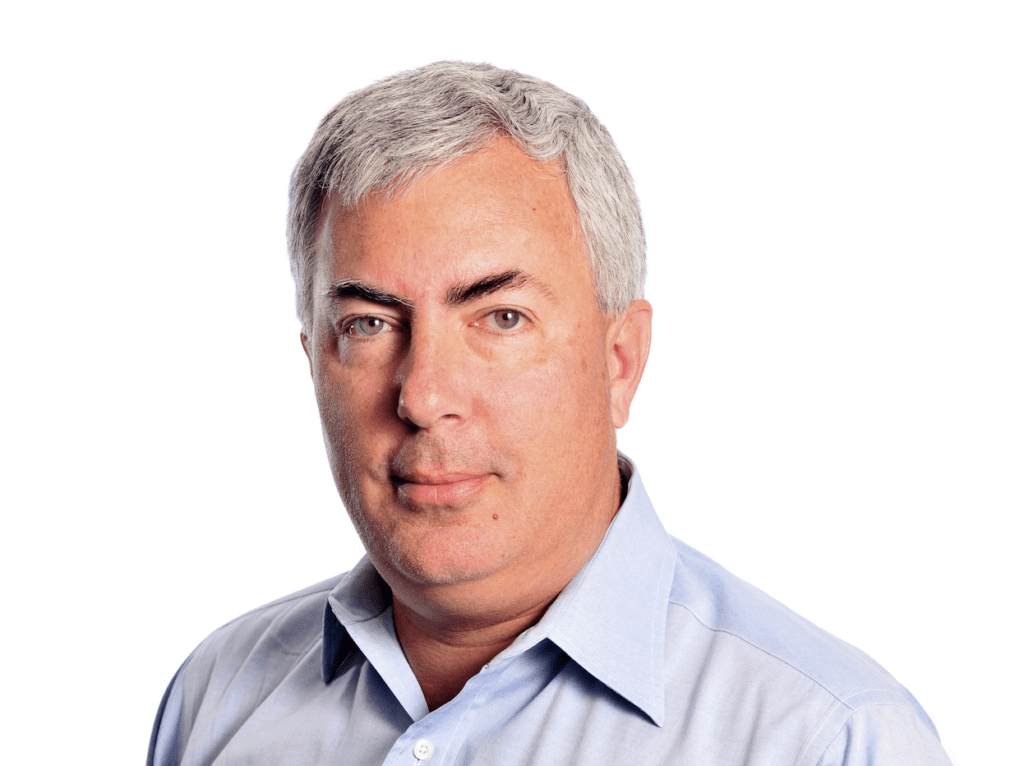 Pratt is a product leader with over 25 years of experience driving innovation for cybersecurity companies. Pratt has held senior product leadership positions at Splunk, ArcSight, ClearDATA and Caspida. At Caspida, he was a co-founder and one of the creators of the UEBA space prior to their acquisition by Splunk. During his tenure at Splunk, Pratt led all product management for Splunk's security analytics products, including Enterprise Security, User Behavior and ancillary add-ons. Security drove ~50% of Splunk's total revenue and Splunk ES was consistently recognized as a Gartner Magic Quadrant Leader for SIEM. Most recently, Pratt served as VP of Product Management at ClearDATA, where he led the development of their product and services for healthcare companies operating in public cloud environments.
"Bob brings deep cybersecurity sector knowledge and product experience that will continue to expand our patented generative AI product portfolio," said Matt Shea, Chief Strategy Officer of MixMode. "Cyber threats are rapidly evolving and Bob's depth of experience building large scale, innovative security solutions will be invaluable as we continue to enhance the MixMode Platform to deliver real-time threat detection and response at scale for our customers. We are thrilled to have him on board."
Pratt has a long tenure of driving product innovation in the technology space and has extensive experience building and scaling the teams and technology that deliver innovative solutions across on-premises, cloud and hybrid environments. As Senior Vice President of Product, he will lead the product management, design and engineering teams to build and deliver compelling new offerings for MixMode customers.
"I am excited to join MixMode and lead the product team during this period of tremendous growth," said Pratt. "I look forward to accelerating the development of the MixMode Platform and introducing new solutions that will enable organizations to detect and respond to today's most sophisticated known and novel attacks."
Twitter: https://twitter.com/MixModeAI
LinkedIn: https://www.linkedin.com/company/mixmode/about/
Blog: https://mixmode.ai/blog/
About MixMode
MixMode is the leader in delivering generative AI cybersecurity solutions at scale.  MixMode offers a patented, self-supervised learning Platform designed to detect known and unknown threats in real-time across cloud, hybrid, or on-prem environments. With partners in NA, APJ, and EMEA, large enterprises with big data environments, including global entities in financial services, Fortune 1K commercial enterprises, critical infrastructure, and government sectors trust MixMode to protect their most critical assets. Backed by PSG and Entrada Ventures, the company is headquartered in Santa Barbara, CA. Learn more at www.mixmode.ai.
Other MixMode Articles You Might Like
Webinar: Achieving Security at Big Data Scale – Why Organizations are Struggling with Legacy Tools and The Promise of Generative AI
MixMode Strengthens Generative AI Threat Detection Platform with New Enhancements
Zero Day Summer is No Vacation
FBI Warns of Adversary Malicious AI Use While Encouraging AI Cyber Adoption
MixMode Highlighted in Gartner® Hype Cycle™ for Security Operations 2023