Cybersecurity Industry Veteran Brings More Than 20 Years of Marketing Experience to Support Continued Growth
MixMode Inc., the leader in AI-driven network security, today announced that Cybersecurity industry veteran, Karen Buffo, has joined MixMode as its Chief Marketing Officer (CMO). As CMO, Karen will establish a world-class marketing function, driving its marketing strategy and execution during a period of rapid growth and demand for MixMode's leading self-supervised Cybersecurity platform.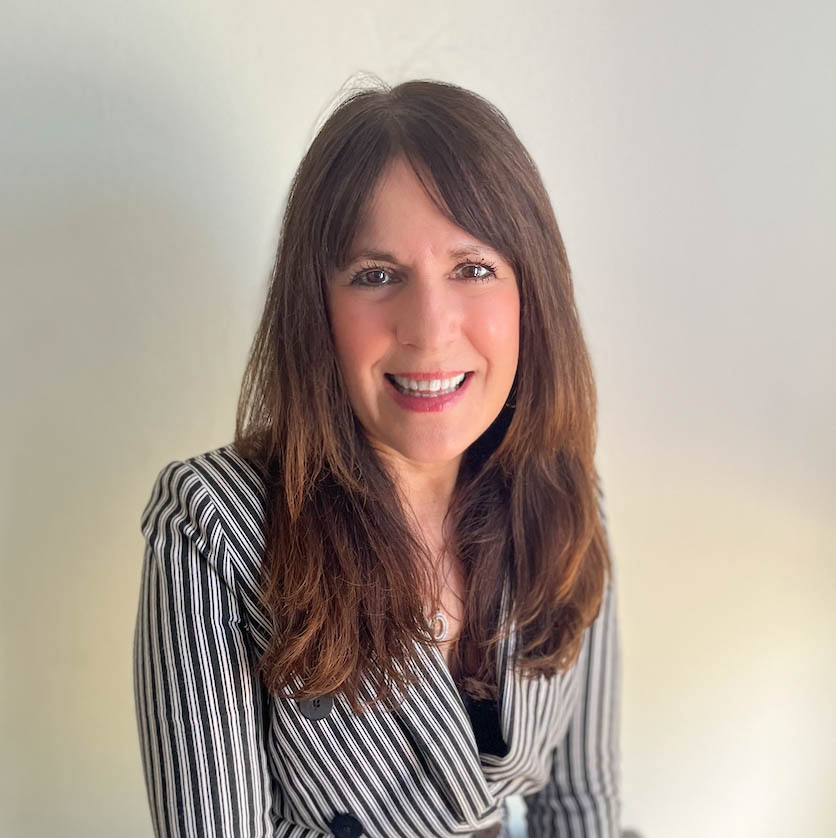 Buffo brings more than two decades of experience developing and leading enterprise marketing strategies resulting in substantial value for customers, partners, employees and the cybersecurity community. Prior to joining MixMode, Buffo was CMO of the Symantec Enterprise Division, a role Broadcom appointed her to after the acquisition of Symantec. Previously, while at Symantec, she defined their marketing strategy, driving double-digit annual growth for the Cybersecurity business. Before Symantec, Oracle selected her to oversee global communications for the executive office. While in this role, she oversaw the dissemination of the corporate vision and strategy. Most recently, she was the CMO at Anomali, where she led its global marketing strategy across all activities, driving substantial pipeline growth and strengthening its brand.
"We are thrilled to have Karen join the team," said John Keister, CEO of MixMode. "Karen's wealth of Cybersecurity knowledge, expertise in building powerful brands, and go-to-market acumen will help continue to build out our leadership team. Karen is joining us at an interesting time as we continue to grow our footprint both in the U.S. and globally."
Buffo is a recognized industry keynote speaker, mentor, and contributor to the Cybersecurity community and joins the MixMode team during a time of great momentum.
"I am honored and excited to join MixMode and help further build a world-class go-to market team," said Buffo. "MixMode's self-supervised Cybersecurity platform is delivering tremendous value to partners and customers. With its proprietary generative artificial intelligence platform, MixMode is uniquely positioned to define and lead the next phase of the Cybersecurity market. I look forward to working with the team to amplify the brand, expand our market leadership, and accelerate new growth opportunities."
About MixMode:
MixMode is a no-rules-required Cybersecurity platform, serving large enterprises with big data environments across a variety of industries. MixMode delivers a patented, self-learning platform that acts as the Cybersecurity Intelligence Layer℠ to detect both known and unknown attacks, including novel attacks designed to bypass legacy cyber defenses. This is accomplished in real-time, across any cloud or on-premise data stream. Trusted by global entities in banking, public utilities and government sectors, industry cyber leaders rely on MixMode to protect their most critical assets. The platform dramatically improves the efficiency of SOC teams previously burdened with writing and tuning rules and manually searching for attacks. The MixMode platform can be deployed remotely, with no appliances, in under an hour with business outcomes evident within days. Backed by PSG and Entrada Ventures, the company is headquartered in Santa Barbara, CA.
Other MixMode Articles You Might Like
MixMode Selects CrowdStrike as Cybersecurity Partner, Joins CrowdStrike Elevate Partner Program
How the City of Phoenix Rapidly Modernized its Cybersecurity Defenses
A Recent 45% Surge in Ransomware Attacks Has Cybersecurity Community on High Alert
Latest Mass Ransomware Attack May Mark New, Slow-Rolling Approach By Threat Actors
What Legacy and Bundled Cybersecurity Tools Miss in Large Network Environments