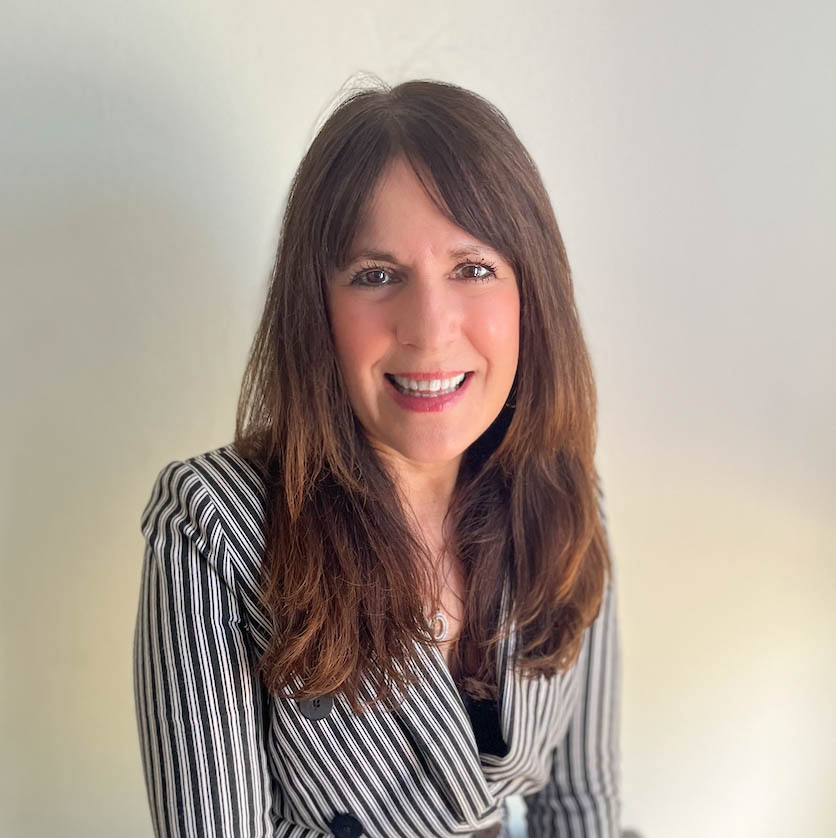 Karen Buffo is the Chief Marketing Officer (CMO) at MixMode. In this role, she is responsible for product, solution, account-based marketing, customer programs, brand and creative, communications, analyst relations, field and channel marketing and enablement. Prior to MixMode, Buffo was the CMO of Anomali and the CMO of Symantec, a Division of Broadcom and held several leadership roles during her tenure at Oracle. She is a recognized industry keynote speaker, mentor, and contributor to the Cybersecurity community.
Real-time Visibility and Cloud-native Detection Among Missing Links for Cloud Defense
SANTA BARBARA, CA – September 15, 2023 – MixMode, the leader in delivering generative AI cybersecurity solutions for real-time threat detection and response at scale, today released its annual State of Cloud Security report along with the availability of MixMode Cloud Detection and Response (CDR) for AWS in the AWS Marketplace. The report provides sobering statistics on the gaps enterprises face in securing multi-cloud and hybrid environments.
The survey with Cybersecurity Insiders reveals that most organizations need to adopt multi-cloud strategies with adequate visibility, controls, and data security capabilities tailored to cloud platforms. Key findings include:
75% are extremely or very concerned about cloud security.
40% have hybrid cloud environments, while 38% have multi-cloud – increasing complexity.
70% still rely on traditional security tools rather than cloud-native controls.
77% use at least 3-point products to manage cloud security, indicating a need for unified cloud security.
"The report signals a troubling disconnect between accelerated cloud adoption and the readiness of security technologies to protect these environments," said John Keister, MixMode CEO. "Legacy tools are fundamentally limited in securing cloud workloads and data. Companies need cloud-native real-time security to ensure their environments are protected."
MixMode Cloud Detection and Response (CDR) for AWS provides unified visibility and cloud-native real-time threat detection across cloud environments and hybrid and network infrastructures. Now available in AWS Marketplace, MixMode CDR for AWS enables security teams to:
Real-time Threat Detection: Cloud-native threat detection for novel and known attacks
Unlimited Scalability: Easily monitor large volumes of data within your AWS environment
Increased Efficiencies: Uplevel existing investments and gain increased visibility
"MixMode CDR gives customers the cloud-native security capabilities needed to match the complexity of their cloud environments," Keister continued. "Together with the State of Cloud Security report findings, we aim to drive conversations around the future of cloud security."
MixMode's State of Cloud Security 2023 report and CDR solution for AWS equip companies to securely advance cloud adoption. Click to download the report or learn more about our AWS solution.
About MixMode:
MixMode is the leader in delivering generative AI cybersecurity solutions at scale. MixMode offers a patented, self-supervised learning Platform designed to detect known and unknown threats in real-time across cloud, hybrid, or on-prem environments. Large enterprises with big data environments, including global entities in financial services, Fortune 1K commercial enterprises, critical infrastructure, and government sectors, trust MixMode to protect their most critical assets. Backed by PSG and Entrada Ventures, the company is headquartered in Santa Barbara, CA.
Other MixMode Articles You Might Like
CISOs: Are You Applying NIST / CISA Standards to ALL Data Including the Cloud?
SEC Adopts New Cybersecurity Risk Management and Reporting Rules: What Businesses Need to Know
Key Takeaways from Black Hat 2023
Cybersecurity Industry Leader Bob Pratt Joins MixMode as Senior Vice President of Product
Webinar: Achieving Security at Big Data Scale – Why Organizations are Struggling with Legacy Tools and The Promise of Generative AI
MixMode Strengthens Generative AI Threat Detection Platform with New Enhancements