The Security Operations Center (SOC) of today is fundamentally flawed. Currently enterprise cybersecurity spend is higher than ever, but despite multi-million dollar cybersecurity investments, organizations remain vulnerable to attacks. One of the major reasons for this is legacy SIEM deployments. More spend does not equal more security.
On Wednesday, October 14th we are co-hosting a webinar with Ravenii titled, "The Failed Promises of SIEM: What's Next for Cybersecurity," to discuss how SIEMs were originally a log retention platform, designed for data compliance. While useful for the search and investigation of historical log data, they fail at real-time data analysis and predictive threat detection.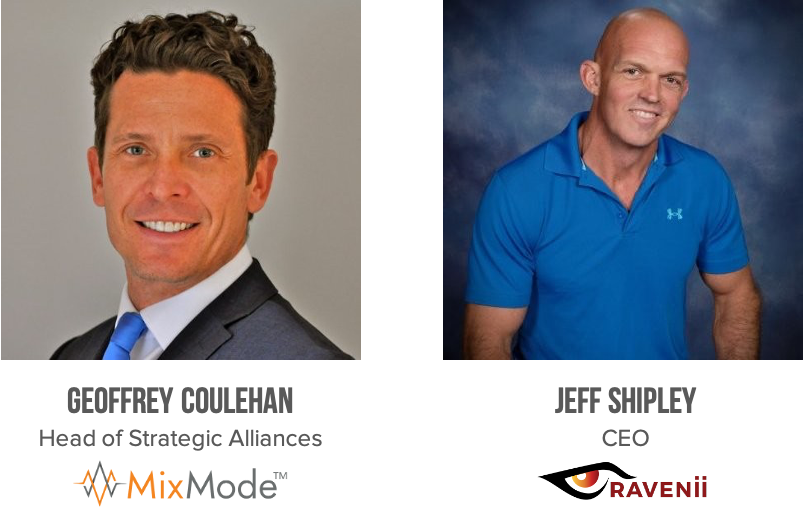 MixMode's Head of Strategic Alliances, Geoffrey Coulehan, and Ravenii CEO, Jeff Shipley, will join forces to further examine how the arrival of third-wave, self-supervised AI is created outside the limitations of the legacy architectures that are holding back many of today's security vendors.
Interested in learning more about how to improve your legacy SIEM model, SIEM alternatives, and examples of real-world enterprise next-gen cybersecurity deployments? RSVP today.
MixMode Articles You Might Like:
3 Reasons Why a Rule-Based Cybersecurity Platform Will Always Fail
Why Data Overload Happens and Why It Is a Problem for Cybersecurity Teams
Why SIEM Has Failed the Cybersecurity Industry
Data Overload Problem: Data Normalization Strategies Are Expensive
What is Predictive AI and How is it Being Used in Cybersecurity?
Whitepaper: The Data Overload Problem in Cybersecurity
Magnify Podcast: Discussing the New Normal with AI Based Cybersecurity Specialists, MixMode