Last week Channeltivity published a blog discussing the basics of global channel management and shared 8 best practices for optimizing it over time. The insights they shared came from leading channel experts including Todd DeBell, MixMode's SVP of Global Channels and Alliances.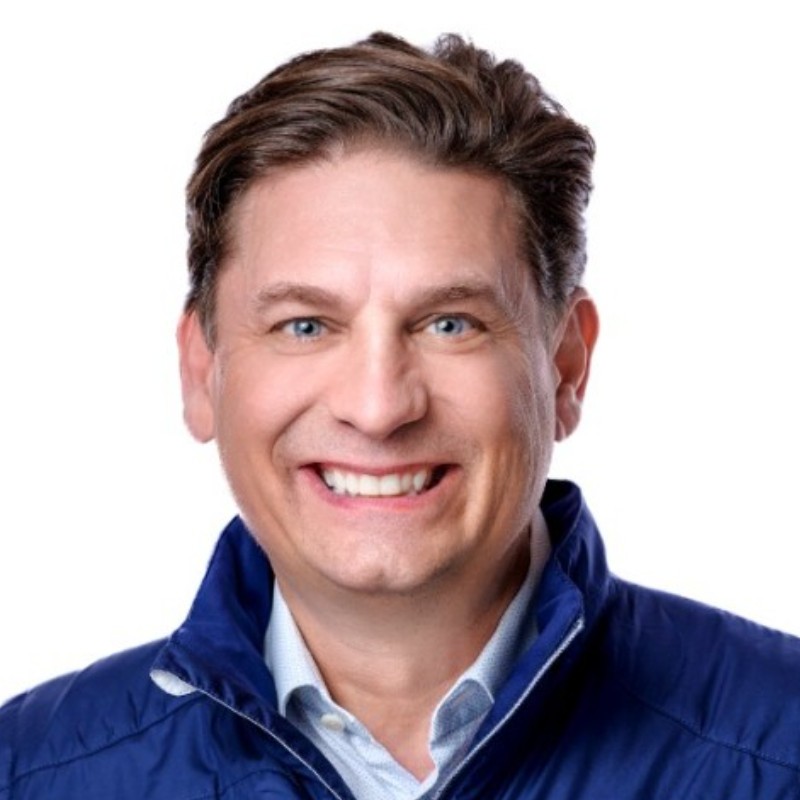 Simply put, global channel management is about enabling, co-selling, and co-marketing with customers in international markets. The article shares, "DeBell urges everyone thinking about expanding their channel program internationally to carefully consider the differing communication styles, business practices, time orientation, and attitudes toward hierarchy and authority of each new region before they launch."
The article continues to list the 8 ways organizations can manage effective global channel management to help save time and customer acquisition dollars, scale reach, increase deal close rate, and accelerate deal cycles. These include:
Adequately Prepare For New Market Launches
Recruit the Right Partners
Embrace Localization
Customize Your Global Channel Management Training
Listen to Your Partners
Branch Out
Welcome Cultural Differences
Focus On Continuous Improvement
To get details on each of these strategies as well as more tips on optimizing a Global Channel Management program, read the full Channeltivity article here. 
Other MixMode Articles You Might Like
Balancing Security Spend and Business Priorities
MixMode Selected to CyberTech100 List of Technology Innovators Delivering Breakthrough Cybersecurity Solutions to Financial Institutions
Persistent Ransomware Attacks on Cities Underscores Need to Upgrade to Real-Time Threat Visibility
The 2 Questions Cybersecurity Clients Ask the Most When Seeking a Trustworthy Provider
Delivering Generative AI to Cybersecurity for Over 3 Years
MixMode Selects CrowdStrike as Cybersecurity Partner, Joins CrowdStrike Elevate Partner Program