At a time when cybersecurity threats are at an all-time high, an alarming statistic is emerging: professionals in this field are experiencing high levels of stress and burnout. According to one recent study, a full third of these workers are considering leaving their roles because their stress and burnout levels are becoming unmanageable.
Why are so many cybersecurity professionals experiencing burnout?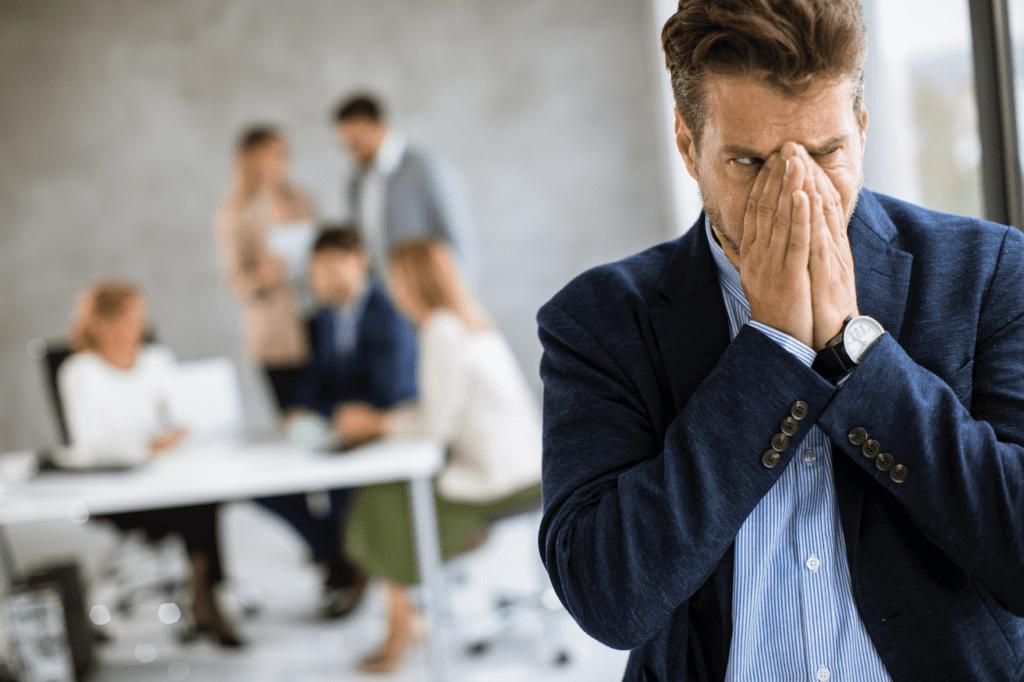 SOC professionals are under intense pressure to perform as cyberattacks rates rise, with many fearing their jobs are at risk should an attack hit their company.
In addition to the sheer volume increase in cyberattacks across the board, specialized, complex attacks are on the rise, too. Ransomware, payment fraud, corporate espionage, intellectual property theft, and disinformation campaigns are all issues today's cybersecurity professionals need to anticipate.
Not only do organizations face mounting challenges when it comes to attracting enough cybersecurity talent, but it's no longer sufficient to pluck new, less experienced recent graduates from the employee pool. To combat the complex threatscape, organizations must attract (and retain) true expertise. Given the current skills gap, this can become a nearly insurmountable hurdle, especially for smaller and midsize organizations that have access to fewer financial resources.
Staving off attacks is stressful enough, but when attacks do occur, cybersecurity professionals often experience a direct negative impact on their mental health. The study found that 56% of respondents feel their roles get more stressful by the year. One factor? Increased media attention on ransomware attacks, which make for tantalizing headlines (and a great deal more pressure for the victimized organization).
Another, often overlooked factor impacting cybersecurity teams is the volume of busy work required by team members who support legacy rules-based security systems that trigger mountains of false positive and negative alerts. On average, organizations spend more than $1.3 million in the form of 21,000 hours of wasted time investigating false positives and negative security alerts.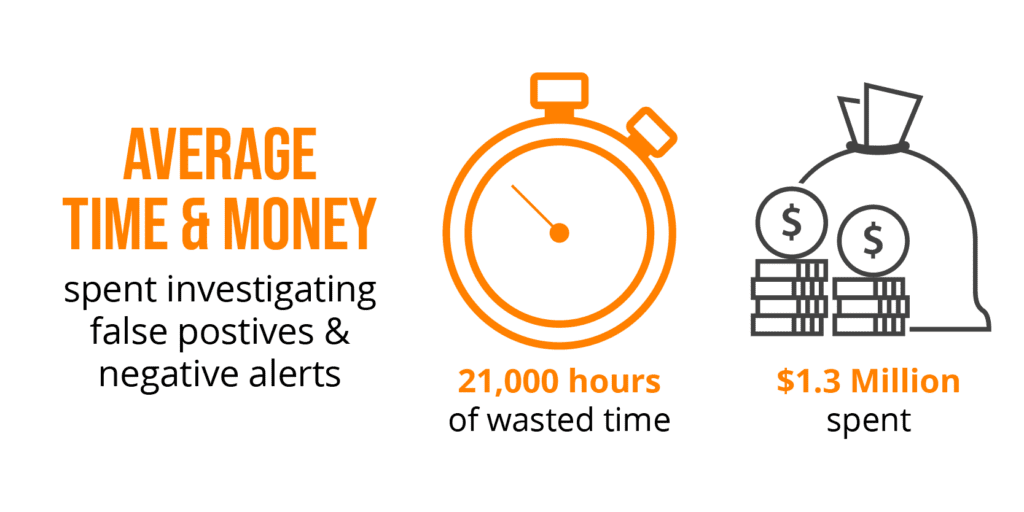 MixMode is the antidote to cybersecurity burnout
MixMode is the Cybersecurity Intelligence Layer℠ that unburdens your security team from overwhelming rules-based alerts, instead surfacing only deviations from what is normal and expected to detect known and novel attacks in real-time. You can quickly augment your overwhelmed SOC team by deploying MixMode alongside your existing security stack, immediately reducing false alert volumes across network, cloud and hybrid environments.
No Rules-Based Risk. Insider attacks often slide under the radar of rules-based detection. MixMode's self-learning platform operates independently from rules, and functions by comparing activity to constantly evolving behavioral forecasts, giving you the visibility and confidence you need to protect your business. And with MixMode, your team won't be forced to constantly tune rule-sets in an attempt to balance surfacing real threats with wading through overwhelming false positive alerts.
Tune out the Noise. Facing a constant stream of false positive alerts, it can be difficult for analysts to remain vigilant – leaving your business at risk. Teams using MixMode have reduced their false positives by over 96%, alleviating a large stressor, and allowing them to focus their attention on valid threats. MixMode removes the burdens that constrain your security team, giving them back time to innovate and add value to your firm's security posture.
Eliminate Blindspots. Faced with unmanageable volume and velocity of alerts from network, cloud, or air-gapped systems, SOC teams are struggling to triage alerts effectively. As well, with malicious actors designing attacks to bypass rules-based endpoint and SIEM platforms, the risk of infiltration and business disruption is increasing. MixMode delivers a patented, self-learning AI platform that acts as the Cybersecurity Intelligence Layer℠ to detect novel attacks designed to bypass legacy cyber defenses — in real-time, across any cloud or on-premise data stream. Your team will gain vital insights into your cloud environments, including cloudtrail, flowlogs, and lambda functions. MixMode's unparalleled ability to ingest records at massive volume and speed provides your team the centralized visibility it needs to identify anomalous behavior wherever it occurs.
Learn more about MixMode and set up a demo today.
Other MixMode Articles You Might Like
A Proven Strategy For Defending Against Zero-Day Exploits And Attacks — Updated for 2023
How ChatGPT Will Help Hack Your Network
Getting Ahead of the Adversary with Third Wave AI
2022 Cybersecurity Statistics You Should Know About
New CISA Strategy Focused on Resilience, Inevitability of Data Breaches
Video: Modernizing Phoenix's Cybersecurity to Combat Nation-State Attacks