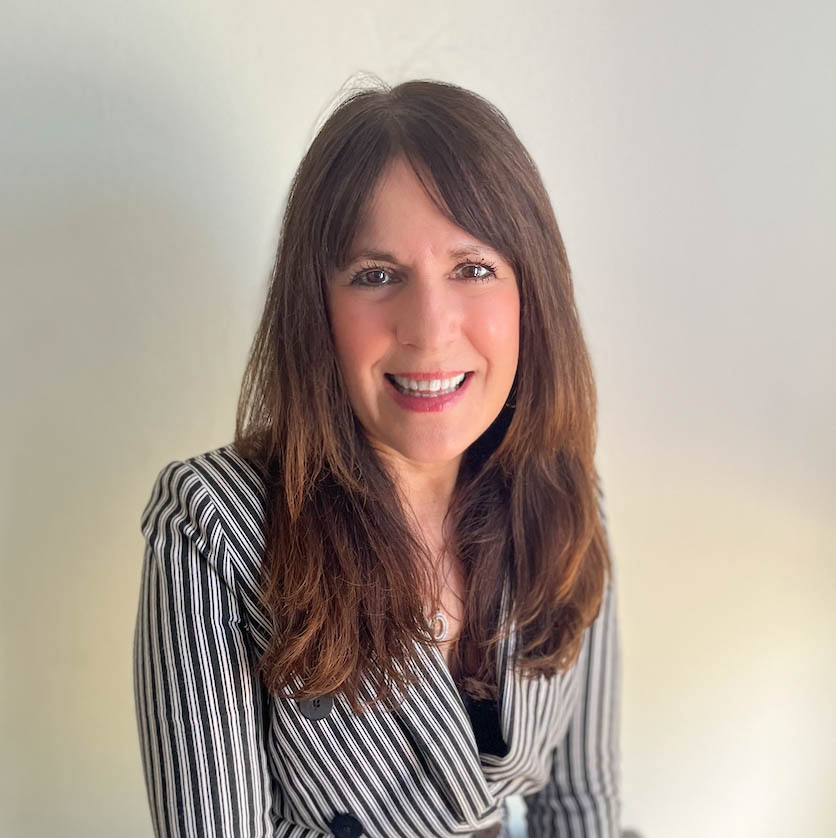 Karen Buffo is the Chief Marketing Officer (CMO) at MixMode. In this role, she is responsible for product, solution, account-based marketing, customer programs, brand and creative, communications, analyst relations, field and channel marketing and enablement. Prior to MixMode, Buffo was the CMO of Anomali and the CMO of Symantec, a Division of Broadcom and held several leadership roles during her tenure at Oracle. She is a recognized industry keynote speaker, mentor, and contributor to the Cybersecurity community.
SANTA BARBARA, Calif., November 7, 2023 — MixMode Inc., the leader in generative AI Cybersecurity solutions for real-time detection and response, today announced it has been awarded a contract for the U.S. General Services Administration (GSA). This contract authorizes MixMode to provide their generative AI Cybersecurity solutions, built on patented 3rd wave AI, to federal government agencies more efficiently through the GSA advantage portal.
Under this new contract, MixMode can deliver the MixMode Platform for real-time threat detection and response for known and novel attacks at scale, including solutions for network, cloud and identity to help federal agencies optimize their security operations and better detect and prevent threats. The GSA program streamlines the procurement process, bringing MixMode's full range of solutions directly to qualified buyers in the government sector.
"We are honored to receive this GSA contract authorization, allowing us to efficiently market our products and services to government agencies to better meet their Cybersecurity needs," said John Phillips, MixMode SVP, US Federal. "Our advanced AI Cybersecurity solutions are designed to safeguard the public sector against ever-evolving threats, and MixMode can now more readily provide our government customers with industry-leading offerings to better detect and respond to cyber attacks in real-time leveraging our 3rd Wave AI technology."
Federal Agencies can find MixMode's full range of solutions by visiting www.gsaadvantage.gov and searching for product number G-250-MBPS.
About MixMode
MixMode is the leader in delivering generative AI Cybersecurity solutions at scale. MixMode offers a patented, self-supervised learning Platform designed to detect known and unknown threats in real-time across cloud, hybrid, or on-prem environments. With partners in NA, APJ, and EMEA, large enterprises with big data environments, including global entities in financial services, Fortune 1K commercial enterprises, critical infrastructure, and government sectors trust MixMode to protect their most critical assets. Backed by PSG and Entrada Ventures, the company is headquartered in Santa Barbara, CA. Learn more at www.mixmode.ai.
Other MixMode Articles You Might Like
Unmasking the Challenge: Why Identity Threats are Hard to Detect and How Advanced Behavioral Detection Analytics with AI Can Help
Understanding the Joe Biden Executive Order on AI and Enhancing Cybersecurity: Key Takeaways and Recommendations
Advanced Behavioral Detection Analytics: Enhancing Threat Detection with AI
The Importance of Real-Time Threat Detection at Scale: Unveiling the Hidden Attack Surface
Insights and Trends from Gartner Emerging Tech Impact Radar: Security