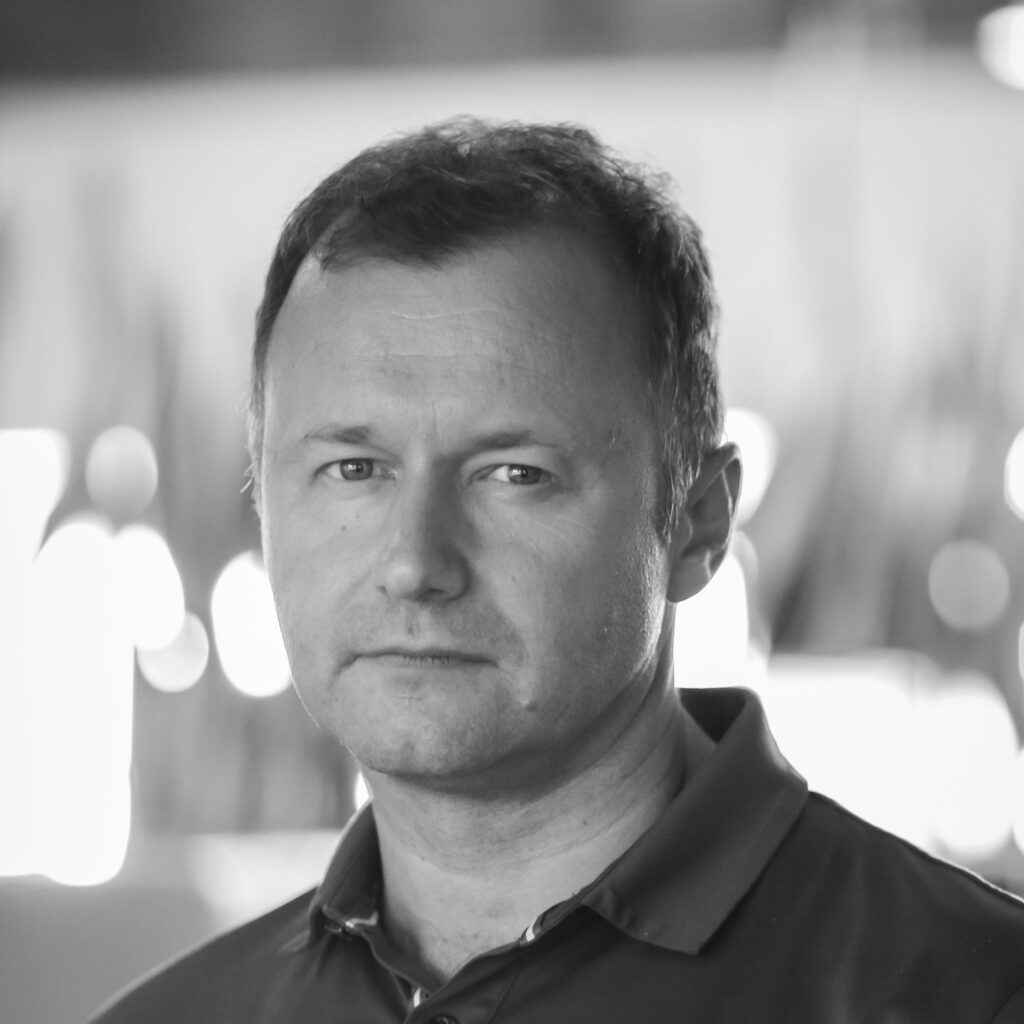 Today, the Forbes Technology Council released an article written by Dr. Igor Mezic, MixMode CTO & Chief Scientist, titled, "The Cybersecurity Implications Of ChatGPT And Third Wave Generative AI Models." The release of ChatGPT, a generative model AI, has sparked widespread interest in the development of artificial intelligence. Although generative models have been in development for some time, ChatGPT's public release has raised important questions about the nature of these models, their potential impact, and their role in fields like cybersecurity. To understand their significance, Dr. Mezic explores the history and development of AI, distinguishes between the different waves of AI technology, and ultimately the implications for cybersecurity.
Mezic, who holds a Ph.D. from CalTech and is a professor of engineering and mathematics at UCSB, makes a clear distinction between Generative AI and General Intelligence saying:
ChatGPT operates based on a generative model. During the learning process, it absorbs the written material it finds on the Web. In response to a query, it produces text that typically isn't equal to what it "read." The underlying model is "generative" precisely because of this property. However, it's quite simple—it only generates the next word in a sequence based on the probability of an occurrence of words it generated from input data. In this sense, ChatGPT isn't third-wave AI technology, and it's far from what we consider "general intelligence."
When it comes to applying Third Wave Generative AI to cybersecurity, the article notes both promise and challenges. Generative models hold promise by inherently understanding contextual relationships and capturing them in small doses. These models can adapt to new data and observe variations, making them useful for anomaly detection and threat identification. However, deploying large language models like ChatGPT in cybersecurity comes with challenges such as computational cost, adaptability to dynamic changes, and lack of transparency in decision-making.

Other MixMode Articles You Might Like
Channeltivity: Understanding Global Channel Management
Balancing Security Spend and Business Priorities
MixMode Selected to CyberTech100 List of Technology Innovators Delivering Breakthrough Cybersecurity Solutions to Financial Institutions
Persistent Ransomware Attacks on Cities Underscores Need to Upgrade to Real-Time Threat Visibility
The 2 Questions Cybersecurity Clients Ask the Most When Seeking a Trustworthy Provider