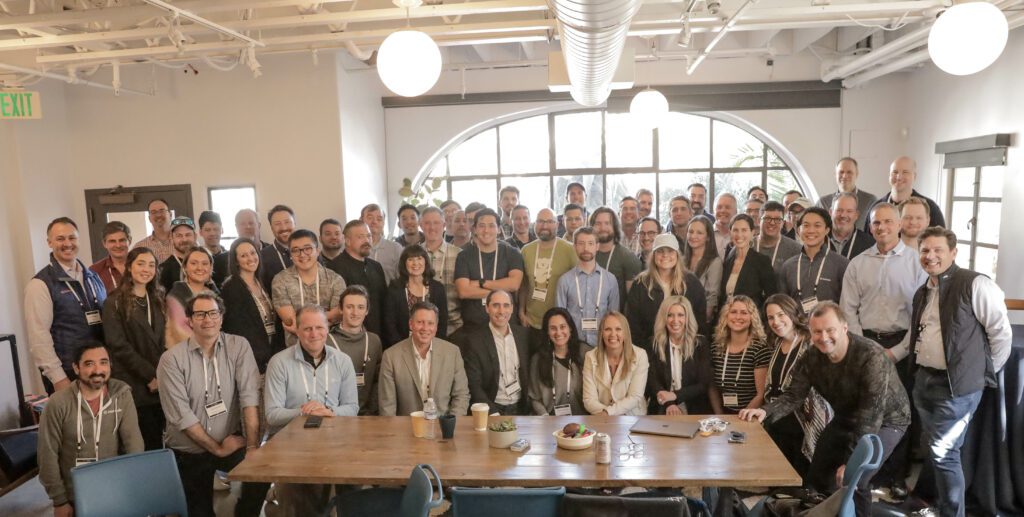 MixMode team members from across the country (and the globe!) gathered in Santa Barbara, CA in February for the first MixMode Summit of 2023. The MixMode team has doubled in size since Summit 2022, seeing growth in all departments including customer success, engineering, product development, sales, and marketing.

As a fully remote and hybrid-optional team, MixMode Summit is our opportunity to meet face-to-face for department break-out sessions, learn about the pivotal 2023 initiatives from the leadership team, and have a little fun along the way! Team members were invited to attend one of many team-building activities including kayaking, paddle boarding, wine tasting, and a workout session at Orange Theory Fitness.
MixMode continues to grow! We have several open positions with more coming soon. We're looking for talented candidates across all departments looking to join us and the culture we are creating at MixMode. Learn more here.
Other MixMode Articles You Might Like
The Role of Artificial Intelligence and Machine Learning in Ransomware Protection: How enterprises Can Leverage the Latest Technologies to Protect Themselves
A Comprehensive Guide to Network Detection & Response (NDR) — What CIOs & Security Analysts Should Know
Maximizing Cybersecurity Savings through Tool Consolidation: A Guide for Enterprises
Cybersecurity is Facing a Cataclysmic Problem
A Proven Strategy For Defending Against Zero-Day Exploits And Attacks — Updated for 2023